Attn: All current and future Sex Educators!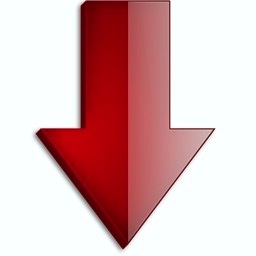 Sign up below to get cutting edge tips, advice and strategies to reach more people and make a better living as a sex educator!
Enter your Name and Email,
Check the Email Consent Box, and
Click "Yes! Sign Me Up" so I
can send you updates and
business/facilitation/media savvy tips,
videos, and resources!
Squeeeeeeeeeee!
Feel free to leave a FB comment below and invite
other Sex Geeks to "go pro" with YOU!