Calendar
Looking for Anti-Racism Resources? Just in case you're looking for resources that might help you and your loved ones around unlearning and learning around systemic oppression, police violence, and anti-racism work here are three links I found invaluable for my journey. Please share, and deep gratitude to all the people who contributed to the making of these resources… Scaffolded Anti-Racist Resources, National Resource List, and the Social Justice Love Languages.
On this page, you'll find the following:
Repeating/Ongoing Events
(See a specific list of the recurring weekly and monthly events)
Far-In-Advance Events
(See event listings for anything booked more than +6 months to a year out)
Past Events That Have Been Recorded (and are available for purchase!)

NOTE: Events marked with (2) asterisks** are professional development events designed for sex educators and sex-positive professionals (and may be useful for all entrepreneurs).
Got Calendar Alerts?
Want to know when new events
get posted?
CLICK HERE to receive event announcements,
juicy advice, PLUS a free 3-min tutorial on
one of my favorite bedroom moves!
---
---
UPCOMING WORKSHOPS & EVENTS
(Chronological Order)

These upcoming events may be in-person events or virtual. Virtual events tend to be recorded, so sign up and play catch-up! Two ** in the event listing indicates that it's designed for Sex Educators & Sex-Positive Entreprenures. Some events have tiered ticket pricing and scholarships available. Please click the links to see the registration pages for more info!
FAR-IN-ADVANCE EVENTS
(NEXT YEAR, ETC.)
These are events that have been booked out far in advance, just in case you are someone who likes to plan like that AND sometimes get a deal on early-bird pricing!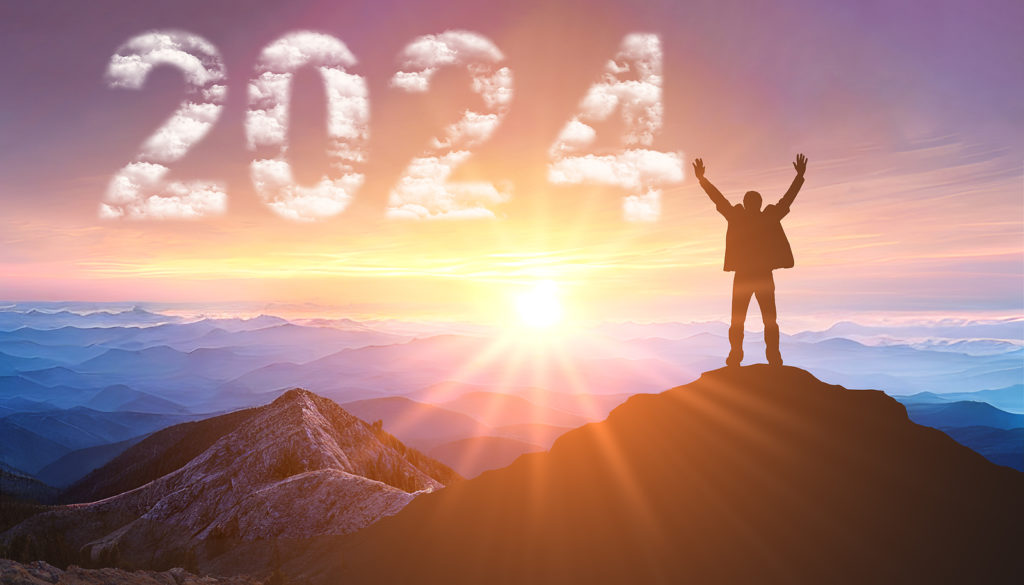 ICYMI… Get Your FREE Jealousy Map!
Did you know that jealousy is an octopus with 8 arms?
And that each arm points to clues that will lead YOU to defeating the green-eyed monster that's wreaking so much pain and havoc in our lives!
Use this link so I can send you your free Jealousy Map — http://Bit.ly/jealousy-map
REPEATING
WEEKLY & MONTHLY
EVENTS…

Geek Out with Reid EVERY Month — Start for $1

Test-Drive working with Reid every month (PLUS, get immediate accessing to over $197-worth of relationship and sexual self-confidence building training videos) for Reid's special $1 Trial Offer!

---

PAST WORKSHOPS —
That Have Been Recorded…

Just because you missed it, doesn't mean you can't participate! Purchase access to the recordings and bonuses NOW…

DATING YOUR SPECIES, the workshop

Get lifetime access to Dating Your Species for just $47. Watch the videos, do the worksheets, learn how to avoid the Venn Diagram of Misery and start Dating Your Species!
CLICK HERE for more info.
Comes with Reid's 30-Day, No-Risk, Money-Back Guarantee: Test-drive all the course materials for an entire month! If you learn nothing, just ask for your money back within 30-days and receive a full refund.

Blowjob Grad School, the workshop

Get lifetime access to Bj Grad School — the videos, the handout — for just $47!
Click HERE for more info.
Comes with Reid's 30-Day, No-Risk, Money-Back Guarantee: Test-drive all the course materials for an entire month! If you learn nothing, just ask for your money back within 30-days and receive a full refund.

**Offerings for Sex Educators,
Therapists, Workshop Facilitators,
and the Sex-Ed Adjacent…

Attn: Educators! Reach More People, Help More People, Attract More Paying Clients…

Join Cathy of TheIntimacyDojo.com, Reid of ReidAboutSex.com, and some amazing sex educators for 2-days of recorded classes focusing on creating (and actually implementing) your very own kick-ass freemium! Help those in need while you build your credibility as an educator and turn the curious into clients!

More info and course registration HERE >>
Sign-Up for the FREE training on How To Give Good Freemium HERE >>

---

---