Calendar
Monkeypox News: As safer sex nerds, you're probably already following various sources on the evolving monkeypox situation. If you're wondering what resources I'm finding useful and sharing with my communities, you can see (and share) those resources HERE. Questions? You can email me at Support@ReidAboutSex.com.
COVID-19 News: As new information comes in and we all figure out how to navigate today's constantly shifting landscape around COVID-19 and vaccines [Some useful resources HERE], please continue to check back here for updates on events being re-designed to happen virtually, being postponed, or reschedule. For events happening several months into the future, while there may be no change in status; I am considering all options (and informing myself of better options). I will update ticket holders when there is more to know. Thank you for your patience. Questions? Email me at Support@ReidAboutSex.com.
Looking for Anti-Racism Resources? Just in case you're looking for resources that might help you and your loved ones around unlearning and learning around systemic oppression, police violence, and anti-racism work here are three links I found invaluable for my journey. Please share, and deep gratitude to all the people who contributed to the making of these resources… Scaffolded Anti-Racist Resources, National Resource List, and the Social Justice Love Languages.
On this page, you'll find the following:
Repeating/Ongoing Events
(See a specific list of the recurring weekly and monthly events)
Far-In-Advance Events
(See event listings for anything booked more than +6 months to a year out)
Past Events That Have Been Recorded (and are available for purchase!)

NOTE: Events marked with (2) asterisks** are professional development events designed for sex educators and sex-positive professionals (and may be useful for all entrepreneurs).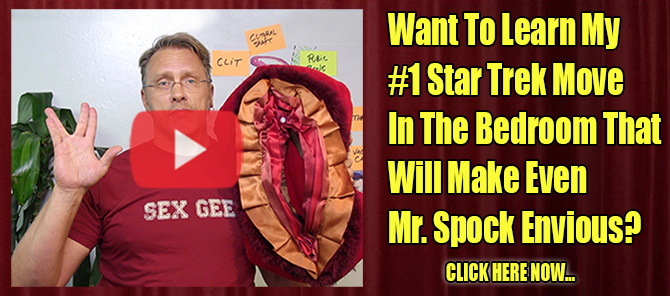 Got Calendar Alerts?
Want to know when new events
get posted?
CLICK HERE to receive event announcements,
juicy advice, PLUS a free 3-min tutorial on
one of my favorite bedroom moves!
---
Suggested Causes To Support: Want to support The HEAL Project?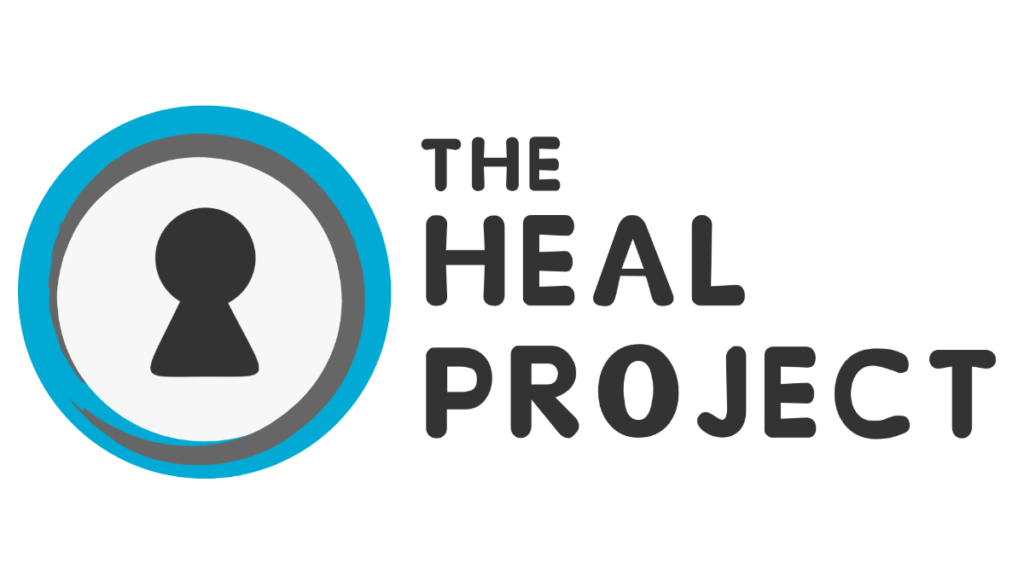 Suggested Causes To Support: The Bay Area Transformative Justice Collective was instrumental in my Accountability Process in 2018. Your donation is actually a gift and, therefore, not tax-deductible (it says so on their website). Your gift goes towards supporting the fabulous work of the BATJC. Consider sending a gift today!
If you can't give financially, will you support the amazing efforts of BATJC by spreading the word of their important work? Please share as you feel called to!
---
UPCOMING WORKSHOPS & EVENTS
(Chronological Order)

These upcoming events may be in-person events or virtual. Virtual events tend to be recorded, so sign up and play catch-up! Two ** in the event listing indicates that it's designed for Sex Educators. Some events have tiered ticket pricing and scholarships available. Please see the registration page for info!
Welcome to 2023's Events…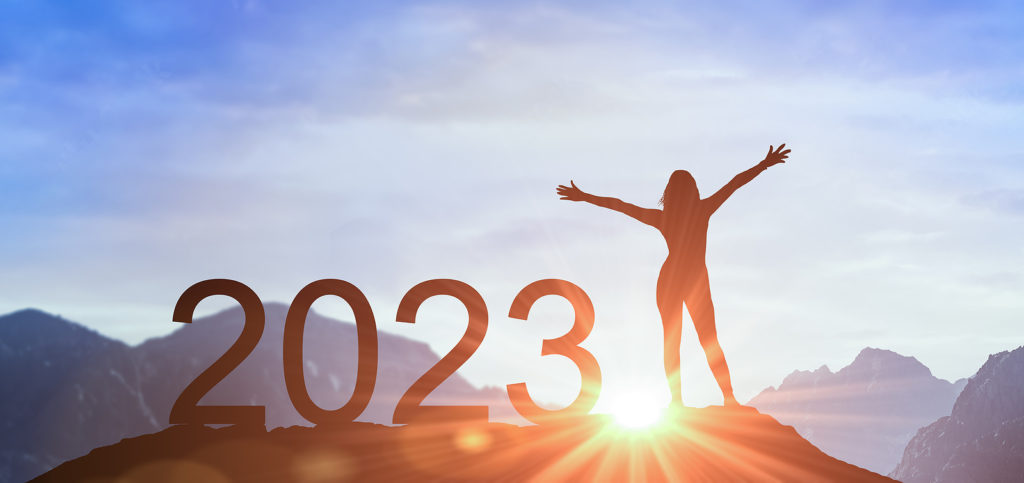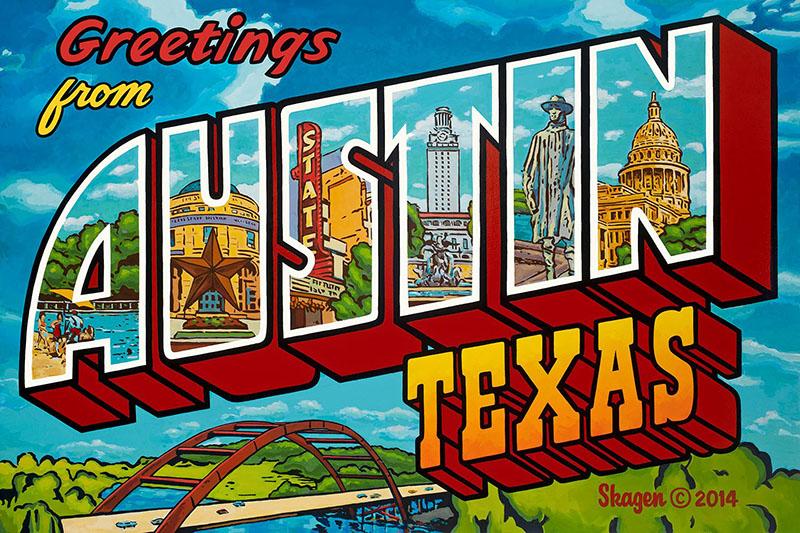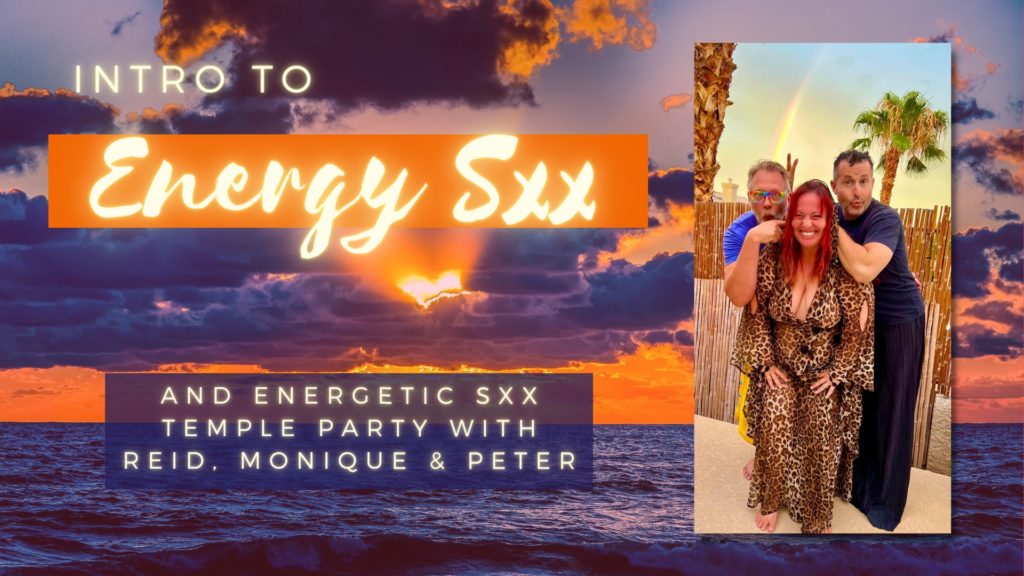 February 10th, AUSTIN, TX — INTRO TO ENERGY SXX AND ENERGETIC SXX TEMPLE PARTY WITH REID, MONIQUE & PETER
Would you like to expand the range of your ENERGETIC sxxual experience?
Turn YOUR life into an orgasmic playground that doesn't have to look anything like "sxx"…
Learn to get in touch with your own energetic field, manipulate it, and turn it into a powerful source of connection and bliss.
Discover how and where to touch another to tune into, access, tease and play with their erotic energy, the energy of two people, or the energy of an entire group!
Let us show you our tools, tips and tricks for unlocking your stuck sxxual energy
AND of course Monique's Infamous creation… the "Heart Fuck!"
This workshop is Rated-PG13/R, will feature frank (and humorous!) language, fully-clothed demonstrations, and participation is not required. Please bring all your questions and a notebook!
Bring a partner, find a partner there, switch partners, or experience the course on your own. Many options will be offered to support each individual experience.
Next up Let Monique, Reid, and Peter lead you through a welcome circle where a room of strangers slowly opens up and winds up on the same page, having the opportunity to be seen, heard, and understood in ways maybe you have never even imagined!!
Date and time
Fri, February 10, 2023, 7:30 PM – 11:30 PM CST
Register and find out more about the event HERE
Spread the word on Facebook HERE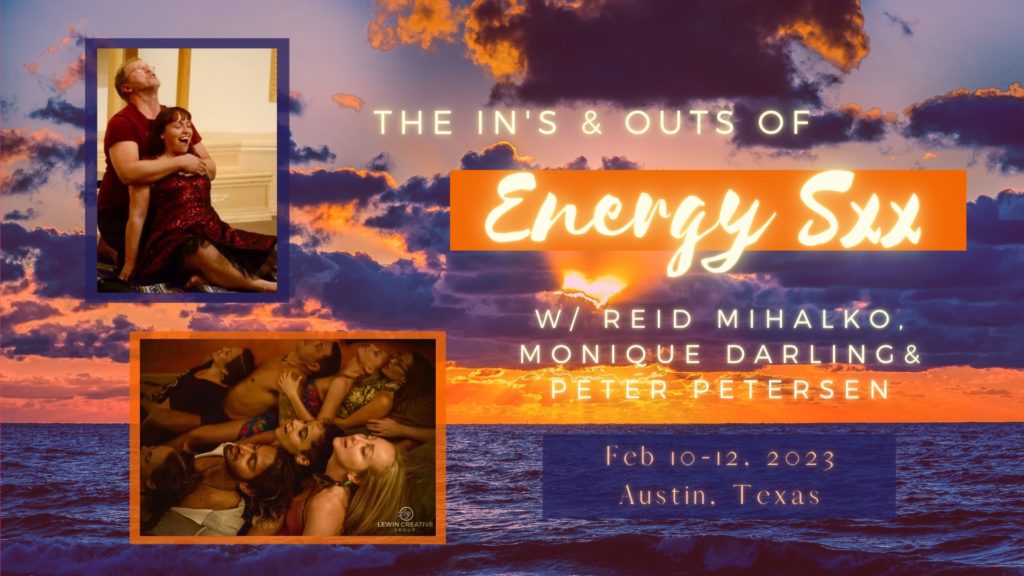 FEBRUARY 10th-12th, AUSTIN, TX — THE IN'S AND OUT'S OF ENERGY SXX W/REID MIHALKO, MONIQUE & PETER
Friday night NOT enough for you?! Spend the entire weekend – Friday thru Sunday – with Reid, Monique & Peter!
Are you energy sensitive? Can life on planet earth be a roller coaster of epic proportions? Do you feel A LOT, and have you been labeled "high maintenance" or "too this" or "too that?" All too often those that are more attuned to the energy all around them are left with the feeling that they are alone, that they are "crazy" and that no one else could understand. How would it feel to know that there are more of us out here than you can possibly imagine? A tribe waiting to connect and play in this magical field that we have innate access to?
Your hosts have been playing in the infinite realms of energy our entire lives, (probably for many lifetimes
) and everywhere we go people are asking what is Energetic Sxx?
We hold a space where your feelings are 100% welcomed, because on the other side of all of your emotions is the bliss of your being where you can ride waves of energetic currents and possibilities. By FEELING all of your emotions, you are able to fully allow life-force energy to flow through your entire body and expand your capacity for greater pleasure. This special Weekend hosted by the incredible Mia, will dive into all of this and SO much more!!!
Be ready to discover a clear path for tapping into your natural abilities for creating the life you desire where all of you is celebrated. We will be using our sxxual energy to claim and allow these desires to come alive in the world (sxx magic).
Come share YOU and allow the community to help amplify your truth!
Here are some benefits you will receive through this deep and playful gathering:
Play with the Aliveness of your body!
Anchor an ability to transform life into an orgasmic playground way beyond traditional sxx
Deepen your connection to your own energetic field
More unconditional Self Love and Acceptance
Strengthen and hone your skills to engage and play energetically solo and one-on-one
Understand and speak your boundaries
Release shame and old stories that don't serve you
Claim your right to sxxual pleasure and passion
Communication skills that encourage asking for what you want
Meditation, Experiential, FEEL…..Integrate and Anchor
Date and time
Fri, Feb 10, 2023, 7:30 PM (evening session); Sat– Sun, Feb 11-12, 2023, 11:00am-5:00 PM CST both days
Register and find out more about the event HERE
Spread the word on Facebook HERE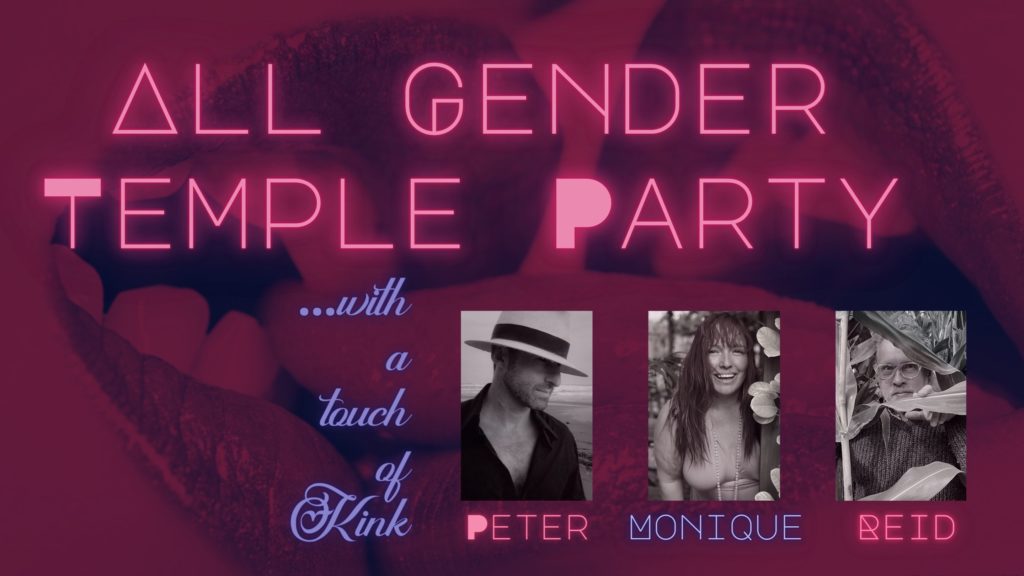 FEB 11th, AUSTIN, TX—
A SATURDAY NIGHT PLAY PARTY? I'M IN!
All Gender Temple Party w/ a touch of Kink w/ Reid, Peter, & Monique
This is an experiential party for the sensually adventurous. This special evening welcomes ALL and is very gender friendly. This is an invitation to dive deeply into yourself and each other in ways you may have been afraid to do in the past. This is the party you want to come to even if you've never been to one before. We create an expansive, feeling-full environment charged with electricity, yet warmly grounded and earthy.
Date and time
Sat, February 11, 2023, 7:30 PM – 11:30 PM CST
Register and find out more about the event HERE
Facebook Invite – HERE> – tell your friends!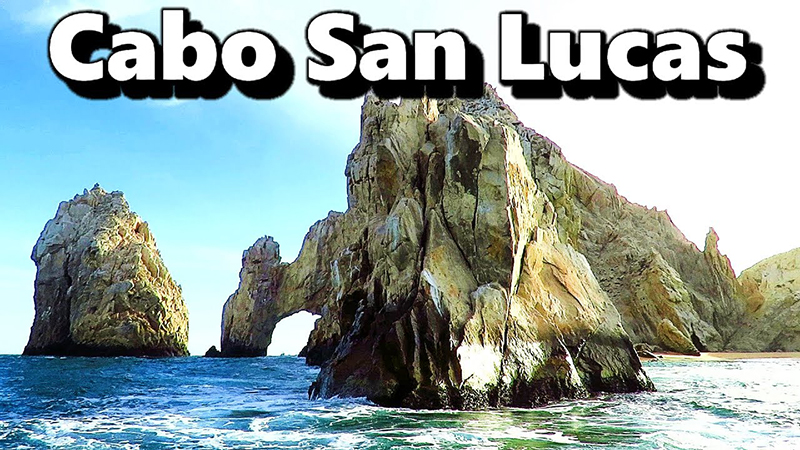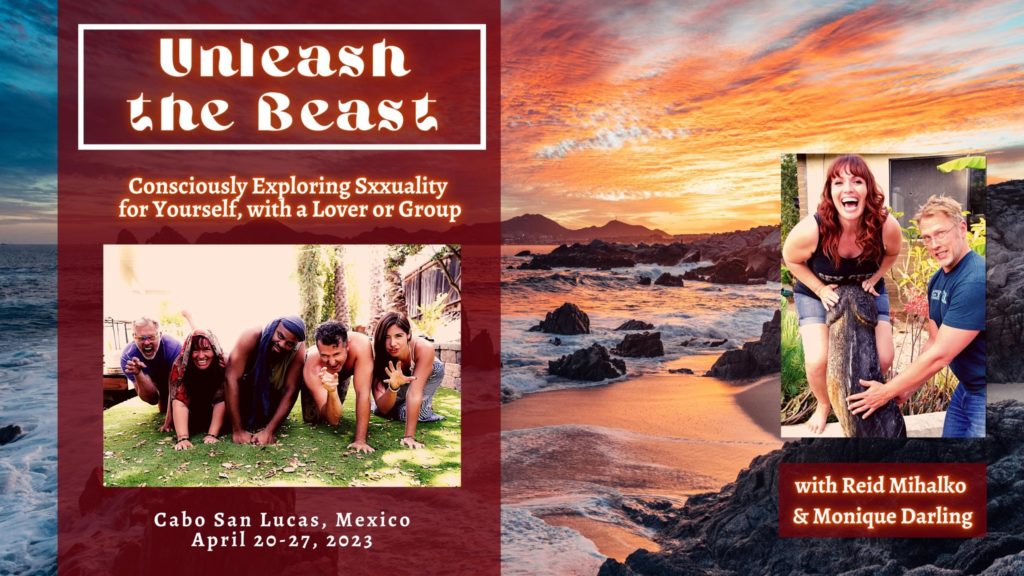 APRIL 20th-27th, CABO SAN LUCAS, MEXICO — UNLEASH THE BEAST WITH MONIQUE AND REID
Are You Ready To Unleash the Beast?! Up Your Sexual Self-Confidence & Uncage Your Inner Primal Animal? – Let Reid Mihalko and Monique Darling take you on a weeklong immersion into the deepest, naughtiest, most wanton, parts of your desire and passion. (And give you skills to pass that knowledge on to your lovers!)
Come join us for this week-long exploration if you're ready to dive deep where you will:
Discover how to explore sxx and intimacy with the least amount of drama and the most amount of pleasure by unlocking your sxxual self-expression and erotic creativity.
Unlearn the fallacy that your partner must be equally as excited for you to be able to ask for the sxx you want.
Overcome the worry that people are always saying yes to things they don't want, and reframe how you and your loved ones can be a yes to what YOU want without it backfiring in your face or used against you later.
And much more…
Ticket and & Registration Info HERE
Spread the word on Facebook HERE.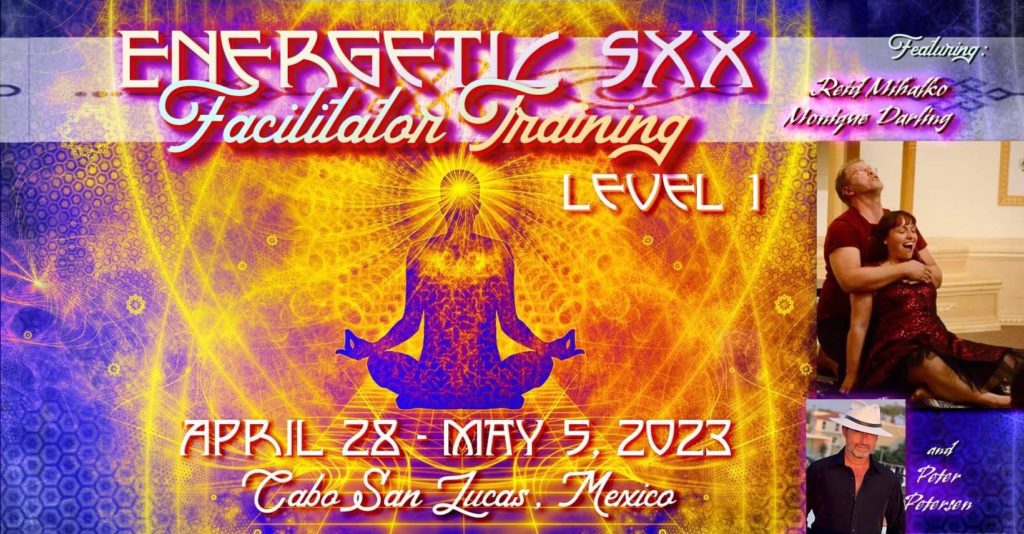 APRIL 28th- MAY 5th, CABO SAN LUCAS, MEXICO — ENERGETIC SXX FACILITATOR TRAINING LVL 1 W/ REID, MONIQUE, AND PETER
After years of people asking for a facilitator training based solely on Energetic Sxx, it's finally here!!!
In this 7-day Facilitator Intensive, Reid Mihalko, Monique Darling and Peter Petersen will be inviting you on an in-depth and lovingly guided exploration of energy in and around your body. Walk away with your own level 1 certification to offer Energy Sxx your way!
Drawing on decades of experience of living, teaching, and playing in the multiverse of energetic realms, these three internationally-renown teachers are bringing it all together!
We are selecting and curating the juiciest, the most divine, the most potent experiences we have learned over our lifetimes into these 7 days.
Ticket and & Registration Info HERE
Spread the word on Facebook HERE.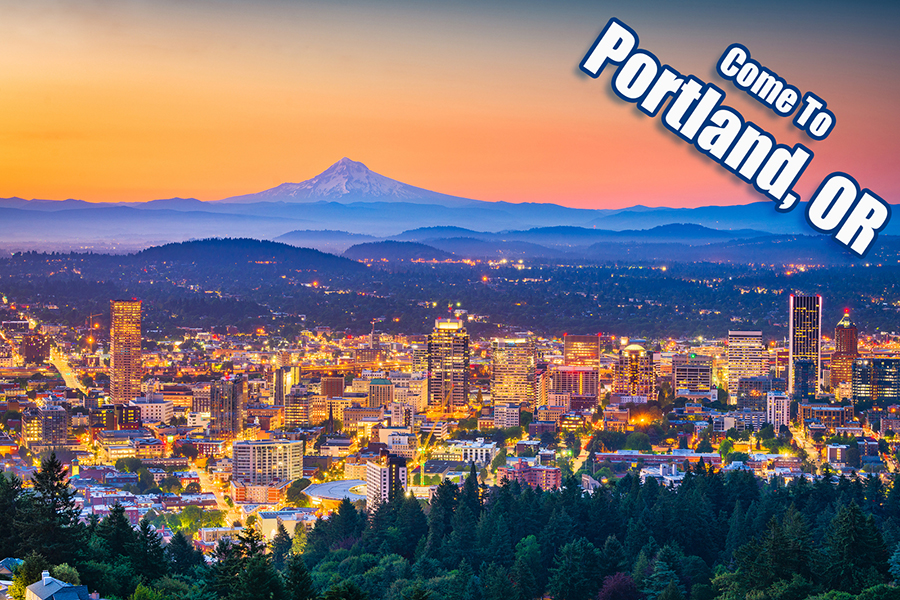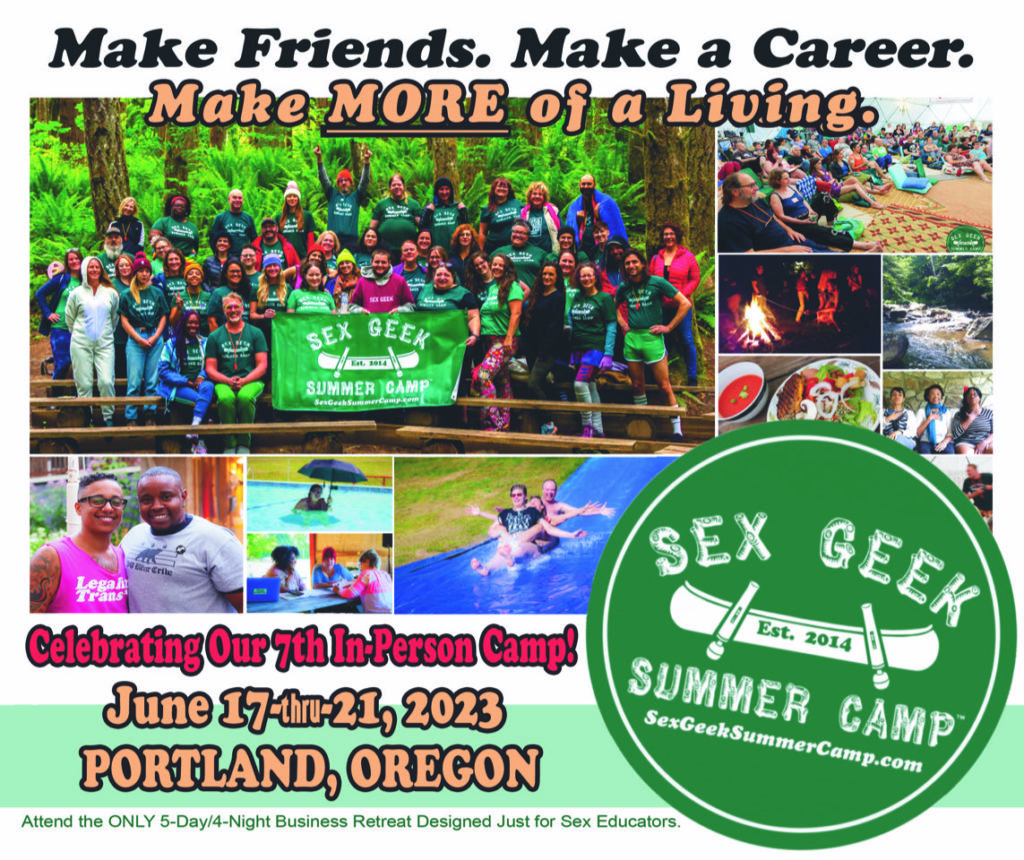 Can YOU Say 350ft Slip 'N Slide In 2023?
Are you a sex educator, workshop leader, toy blogger, Tantra teacher, therapist, sex worker, burlesque performer, coach (or someone whose career falls under the sex-positive entrepreneur umbrella?)…
If you need some R&R and want to nerd out on how to build a more successful business helping people… Then Sex Geek Summer Camp is for YOU!
Celebrating our 7th IN-PERSON Camp this June 17th-21st, 2023, in Portland, Oregon!!!!!
Make new friends and geek out on the business behind the business of sex ed + a 350-ft Slip 'N Slide + S'mores!!!! What are you waiting for?!
Visit ReidAboutSex.com/campFAQ for more info and to secure your seat at the only 5-day/4-night business, marketing, and networking camp specifically for sex-positive professionals!
---
ICYMI — IN CASE YOU MISSED IT…

These offerings are "evergreen," meaning you can nerd out on them and start solving your problems and upping your sexual self-confidence anytime! Please join us…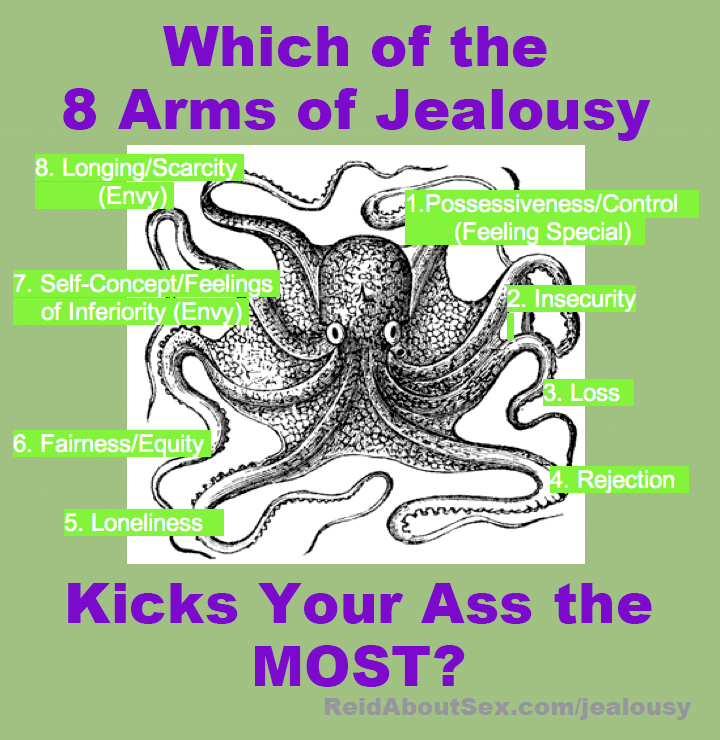 ICYMI… Get Your FREE Jealousy Map!
Did you know that jealousy is an octopus with 8 arms?
And that each arm points to clues that will lead YOU to defeating the green-eyed monster that's wreaking so much pain and havoc in our lives!
Use this link so I can send you your free Jealousy Map — http://Bit.ly/jealousy-map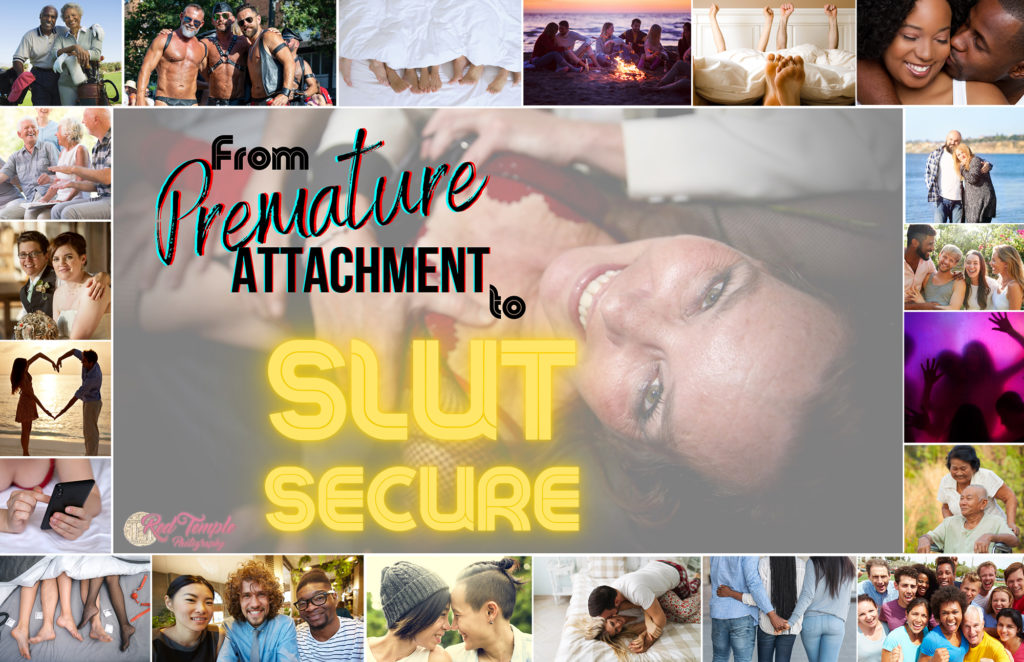 DO YOU FALL IN LOVE TOO QUICKLY?
Feeling insecure about developing sexual friendships?
Do you find yourself falling in love too soon? Attaching to the wrong people?
Have you heard of Attachment Theory and suspect it might be wreaking havoc on your love life?
If you want to frolic with more grace, love, respect, and loads of pleasure this year…
Join educators (and self-identified sluts) Misha Bonaventura & Reid Mihalko and OVER 200+ amazing, like-minded humans for a 5-week, learn-at-your-own-pace, video series exploring how we sometimes "fall in love too soon," why we sometimes form premature attachments to others, and what we can do to make healthier, more conscious choices! Come nerd out on attachment styles & the unique ways we fall in love (not everyone falls in love the same way, BTW!) so we can foster healthier, more conscious relationships!
From Premature Attachment To Slut Secure covers:
Week 1: I Like You, Now What?
Week 2: Dealing with Relationship Escalation Creep
Week 3: Finding & Falling Into Security
Week 4: Creating An Open Embrace
Week 5: Being SECURE, No Matter What!
Misha and Reid want you to have all the amazing & yummy things you're wishing for in the New Year. Have all the sex, have all the friendships, and have all the love with all the ease. Mitigate the hard feelings, the presumptions, the premature attachment woes as you hone and celebrate your sex & intimacy superpowers!
Access all recordings, worksheets, and the Slut Secure Community Forum for $197!
See the whole event breakdown and register HERE.
Comes with Reid's 30-Day, Money-Back, Happiness Guarantee.
REPEATING
WEEKLY & MONTHLY
EVENTS…

Geek Out with Reid EVERY Month — Start for $1

Test-Drive working with Reid every month (PLUS, get immediate accessing to over $197-worth of relationship and sexual self-confidence building training videos) for Reid's special $1 Trial Offer!

---

FAR-IN-ADVANCE EVENTS
(NEXT YEAR, ETC.)

These are events that have been booked out far in advance, just in case you are someone who likes to plan like that AND sometimes get a deal on early-bird pricing!

No In-Advanced Events Scheduled Yet. Please Check Back Later…

---

PAST WORKSHOPS —
That Have Been Recorded…

Just because you missed it, doesn't mean you can't participate! Purchase access to the recordings and bonuses NOW…

DATING YOUR SPECIES, the workshop

Get lifetime access to Dating Your Species for just $47. Watch the videos, do the worksheets, learn how to avoid the Venn Diagram of Misery and start Dating Your Species!
CLICK HERE for more info.
Comes with Reid's 30-Day, No-Risk, Money-Back Guarantee: Test-drive all the course materials for an entire month! If you learn nothing, just ask for your money back within 30-days and receive a full refund.

Blowjob Grad School, the workshop

Get lifetime access to Bj Grad School — the videos, the handout — for just $47!
Click HERE for more info.
Comes with Reid's 30-Day, No-Risk, Money-Back Guarantee: Test-drive all the course materials for an entire month! If you learn nothing, just ask for your money back within 30-days and receive a full refund.

**Offerings for Sex Educators,
Therapists, Workshop Facilitators,
and the Sex-Ed Adjacent…

Wanting To Give Up Being a Sex Educator? —

This FREE CALL for YOU Can Help…

Are you in or adjacent to the sex education field and wondering if being in sex ed is even relevant anymore? We're feeling it, too, so let's get together and nerd out on why our work is SO DAMN IMPORTANT and what we can do to avoid falling into a well of existential crisis, get re-inspired, and prevent burning out.

When: NOW! The call replay awaits you!!!

Register to get the replay access link sent to your inbox ASAP! — https://bit.ly/grow-during-a-crisis

Attn: Educators! Reach More People, Help More People, Attract More Paying Clients…

Join Cathy of TheIntimacyDojo.com, Reid of ReidAboutSex.com, and some amazing sex educators for 2-days of recorded classes focusing on creating (and actually implementing) your very own kick-ass freemium! Help those in need while you build your credibility as an educator and turn the curious into clients!

More info and course registration HERE >>
Sign-Up for the FREE training on How To Give Good Freemium HERE >>

ICYMI… **ATTN: Event Producers, Educators, Workshop Leaders & Performers Who Want To Run In-Person Events in 2022…

What would YOU do if you were running an in-person event with 150 people? How about 70-THOUSAND people? (Yes, that says 70,000!) 👀 👀 👀 Looking to run LIVE, in-person events in 2022? Free discussion panel on live event protocols from educators who ran 150-to-70K ppl events this summer… Hear what worked, what didn't, what they're tweaking for next year! ❤ Register to get the replay links…

Register to watch the replay: https://bit.ly/running-live-events-during-a-pandemic

---

---