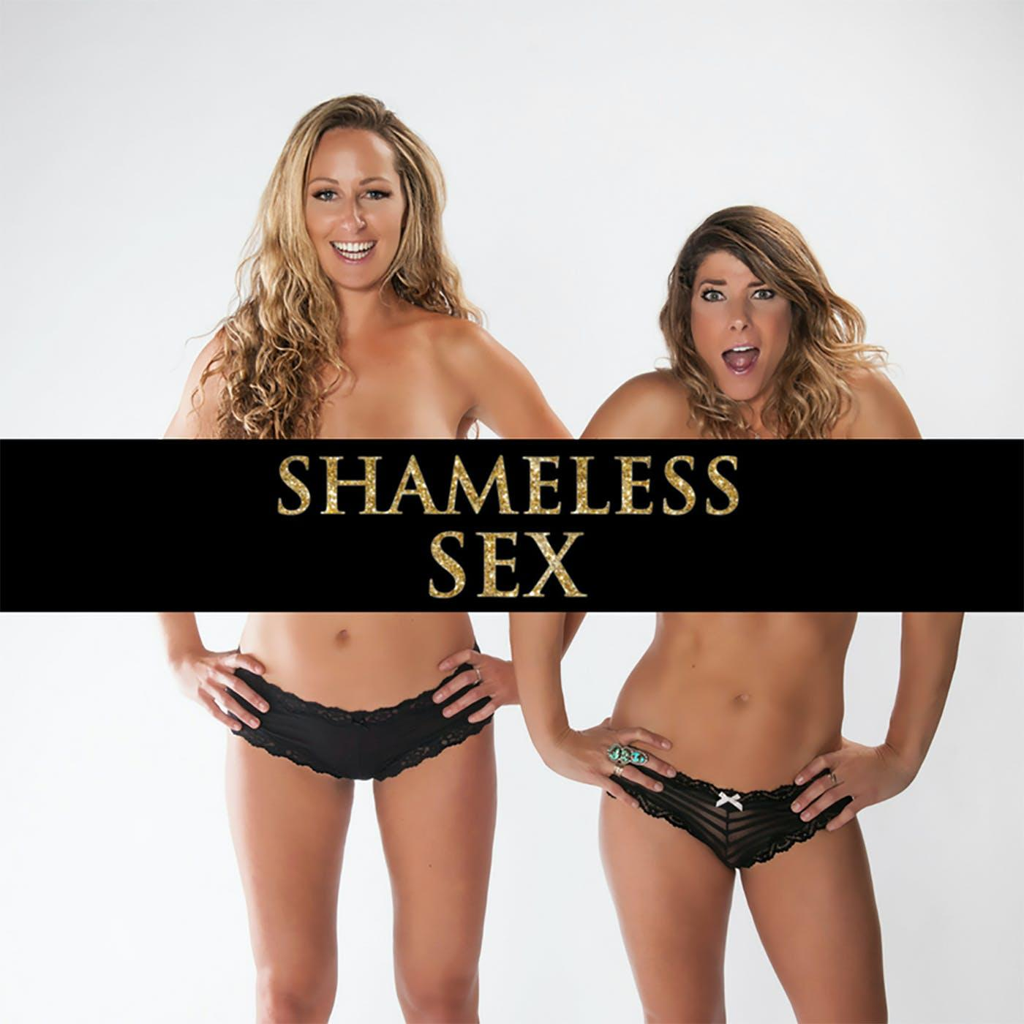 Catch my interview on the Shameless Sex Podcast with Amy Baldwin and April Lampert
What is the "Birthday Club" and why is it a great opportunity to ask for your erotic desires? Why is it so challenging for people to put together or find sex aka play parties? What are the best ways to ask for your own "Birthday Club", as well as organize one for yourself, yours lover(s) or friends? Hear about all this and more as I return to the Shameless Sex Podcast.
You can find the podcast on:
https://www.shamelesssex.com/podcast/326-orgies-play-parties-and-the-birthday-club-with-reid-mihalko
Spotify: https://open.spotify.com/episode/34QpuQMWY0ntLjsGFx3435?si=GUPQhj62RzCjDepP1reUDw
iTunes: https://podcasts.apple.com/us/podcast/326-orgies-play-parties-and-the-birthday-club/id1242394336?i=1000610591949
YouTube: https://youtu.be/iSXbEDWag_o
Want to jump ahead and learn more about attending or throwing your own play parties? Go here to sign up:
https://reidaboutsex.com/birthdayclub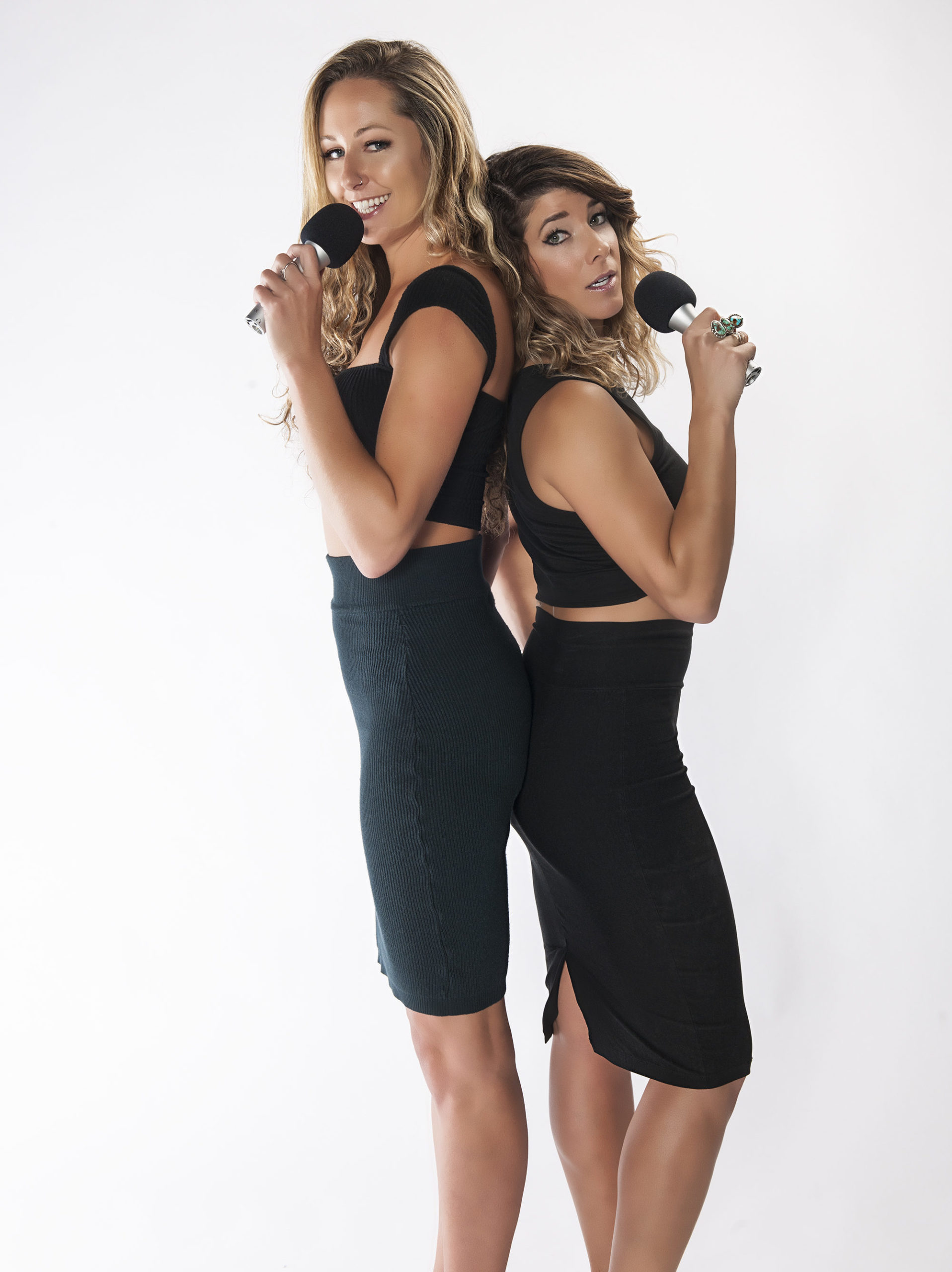 About the Shameless Sex Podcast:
April is a motivational speaker, sex toy mogul, and one of the leading women in the sex-toy industry. Amy is a certified somatic sex and relationship coach, as well as a trained sex educator with a passion for promoting unabashed, pleasure-focused sexuality education.
The duo combined forces to create the Shameless Sex podcast, inspiring radical self-love, sexual empowerment, and shame-free intimacy. They offer a playful twist on sex education by sharing real-life experiences and tell-all details.