Come Join The Party… A Difficult Conversation Party!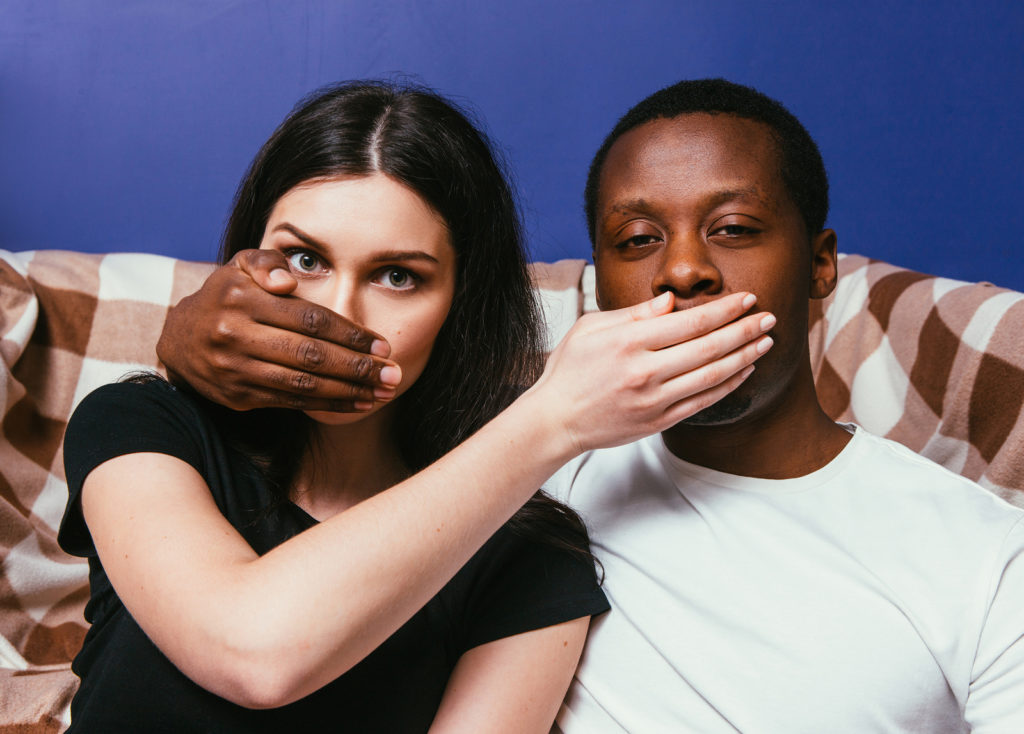 If you're cooped up in the house with roommates and/or loved ones… If you're feeling tension between you and others IRL (In Real Life) or over video chat… It might be time for a Difficult Conversation, which means it's time to practice our Difficult Conversation kung-fu!

Join relationship educator Reid Mihalko for a fun, virtual meetup where we will practice using the Difficult Conversation Formula Worksheets, and then exercise our bravery muscles by practicing with other participants initiating those conversations with them role-playing as the person we need to have our talk with. This entire event will happen in a low-stakes, you-don't-have-to-get-anything-perfect environment (event description below).
This gathering is more than a "workout," or a "gym." Learning how to say what it is that you're not saying is a life-long way of carrying oneself.
Let's exercise our being brave muscles and help one another with speaking our truth, shall we? Let's learn to trust one another to practices and develop these important skills. And let's do it for FREE as a gift to ourselves and others!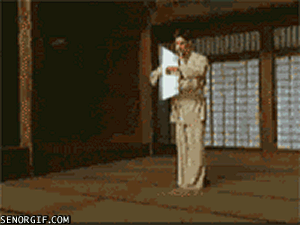 If such conversations feel scary and painful, let Reid's humor and pragmatic approach set you at ease and give you time to work on skills that will definitely make these uncertain, close-quarter times easier, healthier, and more fulfilling.
NEXT SCHEDULED
Difficult Conversation Party

More To Come…
Upcoming Event To Be Announced Via Email

Stay tuned. Reid will announce the next round to his email lists and on social media.
Things to know that will help you for our next gathering…
Late arrival up to 10-15 mins isn't a problem. If you can show up on time, even better! Eventually, I will lock the Zoom Call. Apologies in advance if you get locked out for arriving too late. Please attend the next practice session!
You are welcome to leave the call at any time, and thank you in advance for taking care of yourself and your needs!
Practice Party sessions are FREE and open to all.
Please familiarize yourself with the Difficult Conversation Formula blog post and download the handouts and worksheets on that page. Thanks in advance for this!
I promise to make it as fun and painless as possible. 🙂
INVITE FRIENDS with this link:
http://ReidAboutSex.com/reids-difficult-conversation-party
Event breakdown:
The Practice Parties have been averaging approximately 90-120mins. You may leave early if you need to.
Reid will teach the principles behind the Difficult Conversation Formula and go over the event agreements around privacy, participation (nothing is mandatory), and self-care.
We'll take time to fill out our Difficult Conversation Worksheet with something "low stakes" (You'll receive links to download the worksheets upon registration)
Reid will demonstrate the practice conversations. This is where participants are invited (this exercise is NOT mandatory) to use their worksheets and role-play with one another being the person we need to have a difficult conversation with. While they listen with empathy, we read from our worksheets to say what it is we have been holding back.
For those who wish to try the practice conversations, we will use Zoom's breakout rooms function to randomly assign partners and practice.
The event will wrap up with group sharing for those who'd like to chime in on how it went, what our personal a-ha moments were, etc.
See you soon, I hope!
~REiD
Ps. Think of this Zoom gathering as a virtual dojo. Dojo is a Japanese term meaning "place of the way." As a white American who studied and would eventually teach martial arts lineages that were not of my culture, the concept of a dōjō is near and dear to me. Why? A dojo, to me, is a "brave container" (though my teachers wouldn't have used that phrase 40 years ago). As a child, it is a place where you think you're coming to learn "cool moves" but where you ultimately realize, as an adult, you were deepening your courage, character, and compassion (3 things that contribute to healthy relationships). A dojo is about the respect, awareness, and vulnerability one brings when crossing its threshold. We enter into co-creating a shared intention, one where we seek to better ourselves and our training partners by placing our trust in one another to never hold back the truth while also practicing restraint and "right action." It's a place where we all train towards greater self-awareness, self-control, the overcoming our fears and the deepening our inner peace. In Japan, a dojo can be any physical training facility, though I'd like to think that a place of training, and deepening one's character can also exist virtually.