Change Lives One Link At a Time… YOUR Link!
Yep. Get a special link to promote the content you're excited about… Share that link with your friends, family, and followers… And support yourself, others, and Reid's work all at once!
Join us on this free training call and learn how you becoming an affiliate sex geek can: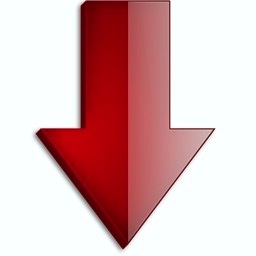 Help transform the lives of your friends, family, communities, and peers…
Support Reid in getting his work out into the world (and learn how you can support the work of other educators you love and respect)…
Put a little (maybe a lot of) extra money in your bank account helping make the world a more sex-positive and pleasure-filled place…
*This call will be recorded and the replay link will be emailed ONLY to those who register below.