In lieu of all that has been going on in Portland and in other parts of the U.S. in regards to the #BlackLivesMatter movement, here are a collection of links and resources that I have found personally helpful as I inform myself on ways I can contribute. I hope these links and ideas/resources contained in them are helpful, not just for supporting protesters in PDX, but in giving you ideas on how to support protesters where you live.
Please take a second to research what's happening locally around you and how you can show up for your community. What's happening in PDX isn't only happening here.
NOTE: This page was created July 22, 2020, and while these links will eventually become "outdated," many of the people responsible for these links/threads/resources are on the front lines and broadcasting up-to-date information, so please check out their latest stuff and follow them, donate to them, etc. Also, feel free to email me links and resources you find useful. I'll do my best to update this page as I have time and bandwidth.
Catch Up On The Situation…
Wikipedia has a Portland Protest page that gets updated on the regular HERE.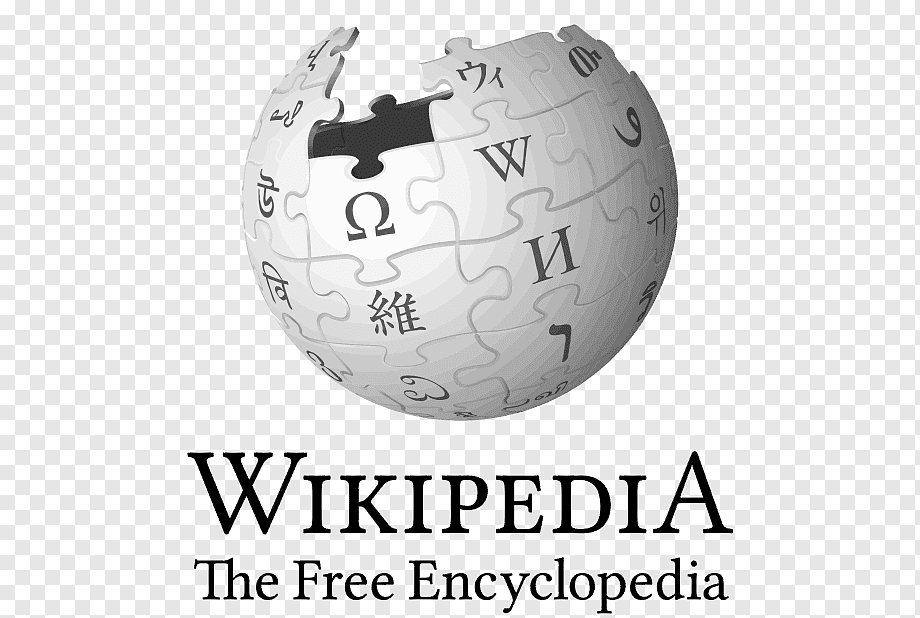 Resources I posted in July that point at amazing people on the ground I think you still might want to follow…
Click on the embedded Tweet to jump to the thread.
A critical, comprehensive read for anyone trying to get up to speed on the recent Portland protests: https://t.co/KwpTDWFZUq

– Alex Zielinski (@alex_zee) July 19, 2020
Ways You Can Support…
Click on the embedded Tweet to jump to the thread.
If you're just now finding out about what's going in in Portland, please know that the people of Portland have been protesting every night for over a month, despite constant violence from the police, neo-nazis, and now the feds. If you're able, here are some ways you can help:

– Alexa Soares (@AlexaRSoares) July 17, 2020
I know folks are looking to support Portland protestors right now. For those who can afford to donate, here are people and orgs that I've seen doing important work over the past 50 days. PDX folks, feel free to add links to the thread – I'll retweet what I have time to verify.

– Thursday Bram (@thursdayb) July 19, 2020
Additional Links & People To Follow I Found Useful…
DMs are open, message for signal, Email is best: sergioolmos@protonmail.com

Remember: don't email me(or any journalist) from your work related devices

– Sergio Olmos (@MrOlmos) July 19, 2020
Check out Sergio Olmos' Twitter feed… https://twitter.com/MrOlmos
Alexa Soares created an informative thread on supportive things folks can do… https://twitter.com/AlexaRSoares/status/1284121827263090691
Twitter thread by New York Times' Mike Baker… https://twitter.com/ByMikeBaker/status/1285431298136276992
The Sparrow Projects' video that went viral – https://twitter.com/sparrowmedia/status/1283605418883899397The
Oregonian's Twitter thread about federal officers' actions here during Portland's protests…https://twitter.com/Oregonian/status/1285284334040051712
WARNING: If you plan to protest in a city or town within 100 miles of the border, be aware CBP is now policing protesters and *IS EXEMPT* from a some constitutional protections you may be used to.

Know your rights. Share with comrades. #BlackLivesMatterhttps://t.co/mCygma2Yo0

– Woobie🌹Tuesday (@WoobieTuesday) June 1, 2020