Practical advice from three sexperts on how to avoid re-traumatizing your clients…
Free, downloadable podcast with David Cates, Betty Martin and Reid Mihalko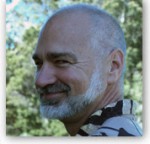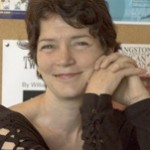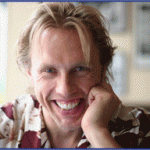 During sacred sexual healing sessions, it's all too easy to trigger memories of sexual trauma. The body remembers what we have often forgotten, ignored or denied. As practitioners, how can we defuse these time bombs before they blow up in our faces as rage, blame and even re-traumatization?
During a session, the most important tool we have is to be continuously present. This means being aware of our own sexual habits and shadows. It also means paying close attention to what's happening physiologically as well as emotionally, to never stop looking at, listening to and feeling the client's body.
Our second and third most important tools are knowing the ins and outs of our work and knowing our own limits and boundaries.
In this teleclass, we will cover :
– Subtle changes to watch for in skin color, breathing, muscle contraction, body position, eye focus and even smell.
– Requests, Offers, and Invites – The difference between each and how, during a session, you may be unintentionally disempowering your clients and setting you both up for failure.
–  When and how to support your clients' healing and your practice by ceasing working together.
Join David Cates, Betty Martin and Reid Mihalko for this FREE and Informative, 75-minute teleclass created specifically for sacred sexuality pracititioners, healers, Tantra teachers, sex educators and light workers!
Learn how to prevent trouble and avoid the pit falls of working with clients, so that, the next time  you wander too close to a ticking time bomb, you can gently back off and consciously decide —together with your client— how to proceed.
With increased awareness and presence and a deeper understanding of our "work," we can all minimize nasty surprises and maximize our opportunity to deeply heal!
Register below and be listening to this valuable advice and hard-won wisdom in minutes!


Call recorded: Sept 2nd, 2008