Pain getting in the way of your sexy-sexy time? There's often more you can do to reclaim your lovelife than you think!
Do you or someone you care about suffer from acute of chornic pain?
Finding it difficult to have a fulfilling love life because your body or a partner's is consistently in pain?
Are you at a loss for how best to support your sex-life in and out of the bedroom?
According to the American Academy of Pain Management's website, an estimated 50 million Americans live with chronic pain caused by disease, disorder or accident. An additional 25 million people suffer acute pain resulting from surgery or accident. Approximately two thirds of these individuals in pain have been living with this pain for more than five years. That's a lot of time feeling less-than-sexy…
Recorded: April 7th, 2010
Available for Download NOW!
COST: Free
Regardless of how you define acute and chronic pain, any pain that extends beyond the expected period of healing or is the secondary cause of a disease can wreak havoc on a relationship and a love life.
Join sex and relationship experts Reid Mihalko and  Lisa Skye Carle for this 90-minute podcast devoted to chronic pain and sex.

In this informative and frank FREE teleclass, Reid and Lisa will cover:
The impact of chronic pain on couples and how to mitigate it to bring the sexy back!
Resources and how to Google adaptive sex toys and equipment to aide in you and your partner in the pursuit of passionate pleasure
Lovemaking positions that will work for you and partner, how to discover which work best, and how to talk about it
How to avoid falling into the not-so-sexy roles of the "person in pain" and "the helper"
How the "care taker" power dynamic can affect desire/intimacy, how to talk about it, and what to do about it
And much more!
Whether you or someone you know suffers from arthritis, lower back, bone/joint pain, muscle pain or fibromyalgia, etc.; or if you're someone who works with this demographic, this podclass, focusing on how to reclaim your sexuality and lovelife, is sure to shed some illumination on an area of pain management that gets little, if any, attention.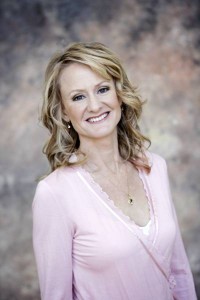 ABOUT LISA: Lisa Skye Carle has worked in the field of Holistic Health since 1982.  She received her Bachelor's Degree in Biological Anthropology and Physiology from UC San Diego in 1988. Lisa holds California State approved advanced certifications in both Massage Therapy and Sexological Bodywork.  She has over 18 years of professional massage and bodywork experience. She is a Certified Sex Educator from the San Francisco Sex Information Center and she holds a Somatic Sex Educator certificate from The Institute for Advanced Study of Human Sexuality. She is also an active member of the American Association of Sex Educators, Counselors and Therapists.
Lisa draws upon her extensive experience in sex education, bodywork and myofascial release, somatic therapy, breath-work, mindfulness meditation, client pain management, Taoist and Tantric practices as well as sexual healing to assist her clients to realize their fullest potential.
Lisa brings her passion, intuition and unconditionally loving presence to her work to create a safe container where her clients can explore, heal and learn without guilt or shame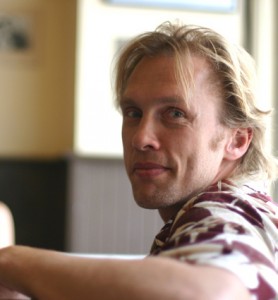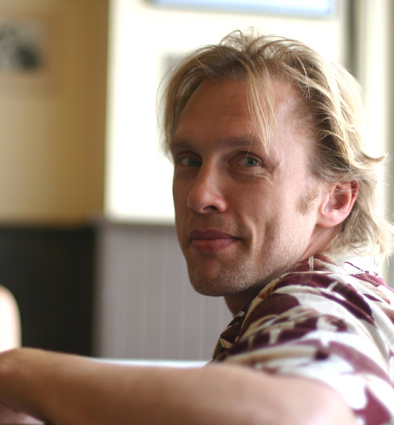 ABOUT REID: Reid Mihalko of ReidAboutSex.com helps people create more self-esteem and greater health in their relationship and sex lives, no matter what their self-expression of those happen to be.
Reid has worked with thousands of individuals from myriad walks of life, orientations, relationship styles, countries and religions. Known for his charisma, wit and emphasis on integrity, Reid travels the country teaching, coaching, consulting and collaborating. He has been a writer and producer on a number of films and television projects about sex and relationships, and appears regularly in the media.
Reid has been a featured speaker at dozens of conferences on relationships and sexuality. He has also appeared on the Emmy award-winning talk show Montel, Fox News, VH1's Scott Baio is 45 and Single, Showtime's Penn & Teller's Bulls**t!, Canada's The Sex Files and SexTV, and the short-lived Life & Style, on NPR, Sirius' Maxim Radio and Cosmo Radio, and in Marie Claire, GQ, Details, People, Newsweek and The National Enquirer, as well as media across the globe in thirteen countries and at least seven languages.