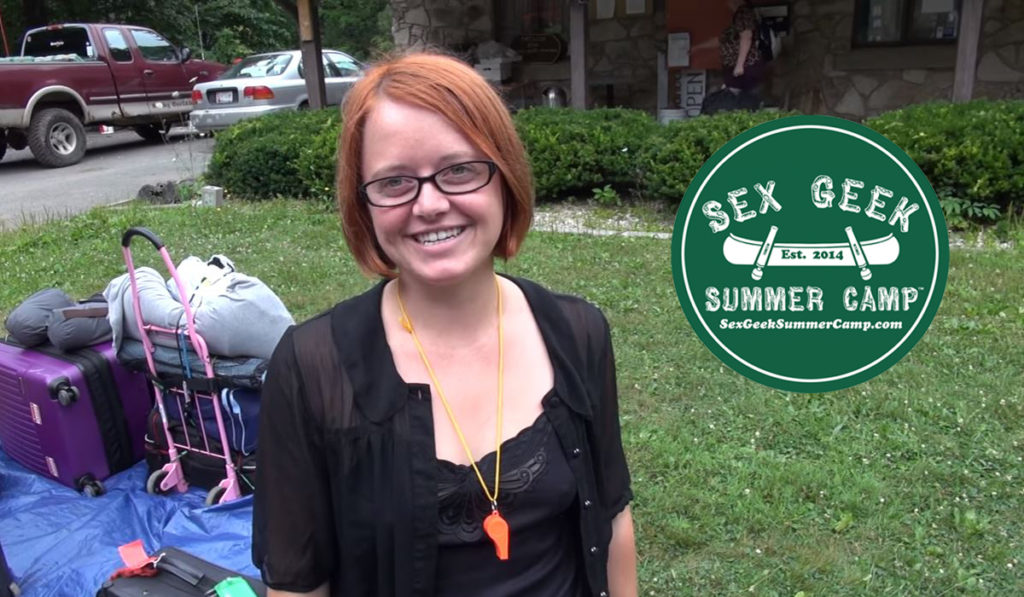 How to end Camp with snuggles and bonding! With Hunter Riley from Self-Serve Toys!

Reid: Are you going back on the bus?
Hunter: Heck, yeah! I'm going on the bus. It's the place to be. That's where all the post camp bonding happens. Yeah.
Reid: Any advice for people who are thinking about taking the bus for future camp? On how to win at being on the bus?
Hunter: Come well-rested and with an excitement and a desire to get to know people on the bus coz that's a really good way to meet new camp friends and then it's also really nice with the close out camp coz you get to like, you know, have those last two and half hours together, singing songs and snuggling and telling how much you like them. Yeah.