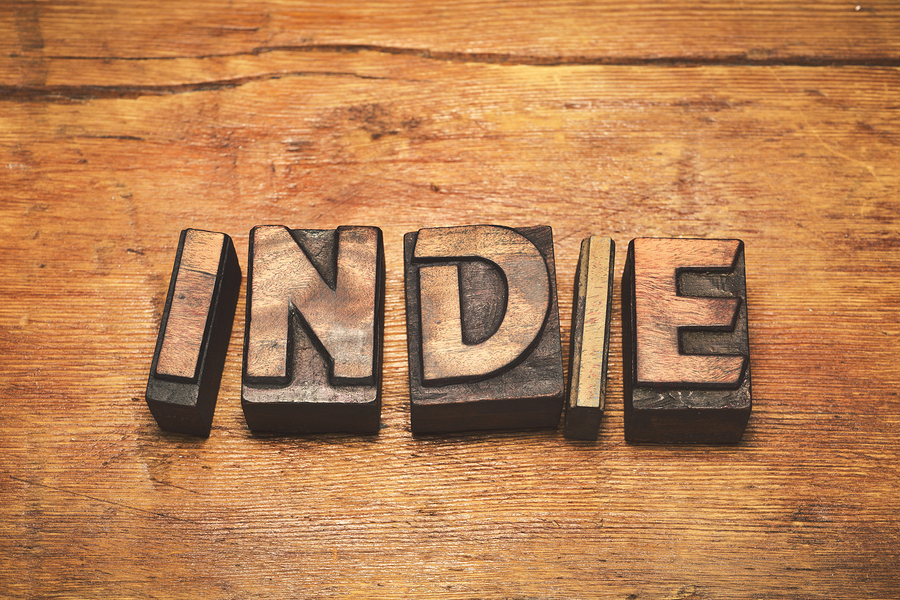 Indie Author Road Trip (Day#1) w Reid And Allison
Reid: It's December 30th. It is the road trip of Reid and Allison from Charlotte, North Carolina to San Diego. Hello.
Allison: Hi.
Reid: You have the [inaudible 00:00:22] down for the rides, right? We ran over the time limit.
Allison: Exactly. They want to pay for it.
Reid: How do you feeling?
Allison: I'm feeling great. We're on our way to Atlanta today. I'm going to visit the fine folks at Charis books, a feminist bookstore in Atlanta. That is stocking Lunatic Fringe, so I'm going to go sign some books and meet the wonderful people who run the place and then we're headed off from there to Montgomery, Alabama which is a state I've never been to before.
Reid: Yes and Alabama is state of mine so we're going to be staying at actually cuddle party headquarters is now based in Montgomery, Alabama we're staying at the palatial state of Mr. Lendaley who runs cuddle party now then a profit organization and then where are we going tomorrow?
Allison: In then we are going to New Orleans to celebrate New Year's Eve.
Reid: New Orleans. Oh, it's http://CuddleParty.com/ by the way just in case you're wondering. So then we go to New Orleans depending on where from.
Allison: And we will be staying in the French Quarter celebrating New Year's Eve probably all night unintentionally or intentionally along with the fine [inaudible 00:01:30] of New Orleans.
Reid: In which case Allie will only refer to me once we get in to New Orleans and she will refer to me as Bill and I will refer to her as Sookie.
Allison: I like to think of you more as [inaudible 00:01:44]. I don't think that I'd be in joining a vampire…
Reid: Well definitely after a month on the road going to Mexico and just stay at Buck Angel's place to get some dental work and then hang out at your mom and dad's place for like 9 or 10 days. I have definitely shifted my shape, my friends. We have eaten and drunk enough to feel a small army and so I'm looking forward to showing up my body but bellies. Anything else?
Allison: Nothing. That's it. I'll be update when we were in Atlanta.
Reid: Yup and then we'll try to keep posting this things. Ciao.
Allison: Bye.