Poly expert and publisher of Loving More magazine, Robyn Trask joins LiYana Silver and Reid Mihalko November 10th to lend her expertise, input and insight on open relationships to Poly-Curious 101's Call #2 (Starting a Polyamorous Relationship).
Register for all three calls and join Tristan Taormino, the author of Opening Up, on Nov 3rd as we explore the basics of polyamory on Call 1!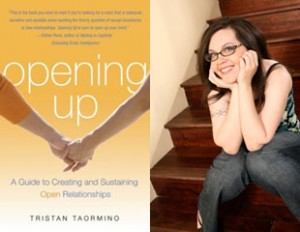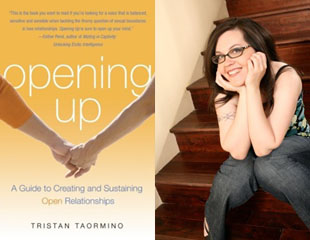 For more info on Poly-Curious 101, CLICK HERE!