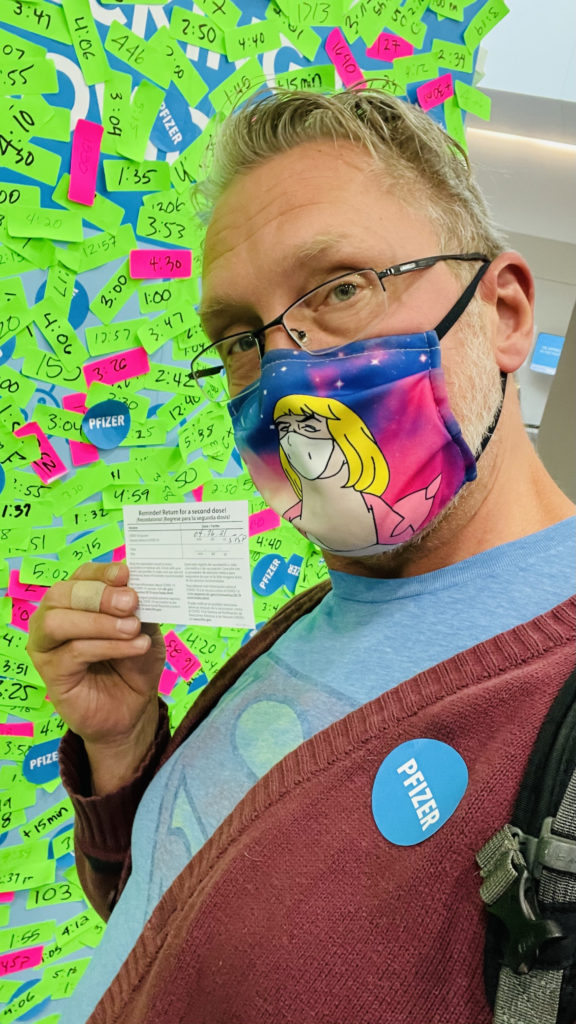 I got my 2nd vaccine dose almost two weeks ago, and I'm worried.
May I share a few of my biggest worries with you right now? If so, read on…
We in the U.S. are very fortunate compared to other countries at the moment (India for example). It's by no means perfect here in the U.S.; however, we have an abundance of vaccines in supply, currently, 1/2 of U.S. adults have gotten at least one dose, and now anyone 16+ is eligible to get vaccinated. The New York Times even has a tracker so you can see who's eligible in your State.
While this is good news, there are other challenges happening in the U.S. right now around getting people vaccinated.
John Oliver shared his worries in an informative and entertaining segment earlier this month on LastWeekTonight.
Meet John Oliver's new mascot… The Vaccine Cicada!
I'm Worried About Something John Oliver Didn't Mention
I'm worried about being vaccinated and going back to seeing people.
I'm worried about going back to dating… About having sex with someone who's not Allison (Allison and I, in case you didn't know, have been in a consensual, open relationship from the start, and that was over 14 years ago)…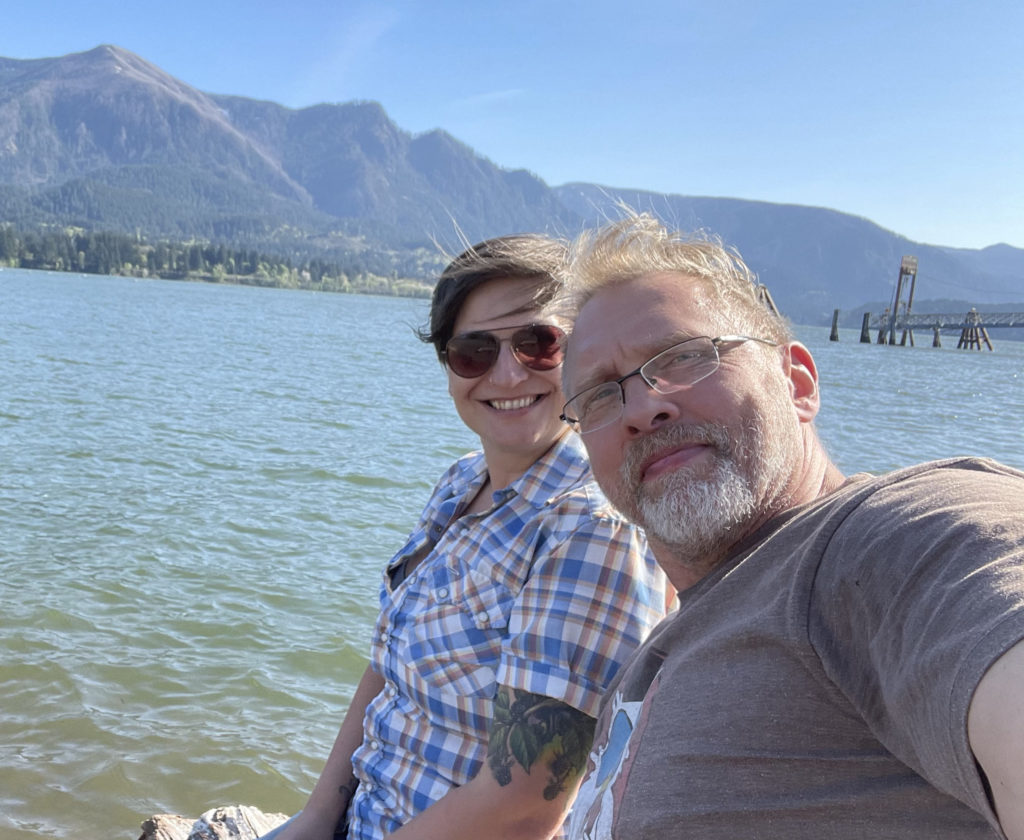 This pandemic is the most monogamous Allison and I have ever been with each other. And while we are very grateful to have one another throughout these chaotic times, we both feel excited AND unsteady about socializing and having sexy dates with other people again…
[NOTE: No shade on any of you kick-ass, monogamous folks out there reading this! I believe that love and relationships are like music. Find the ways that love and relationship (music) naturally come through you, and start a band with people who love playing your kind'a music! What style of music/relationships make you happiest? If you love playing jazz, play jazz with other jazz musicians. If you love playing classical music, play classical. Love rap? Find other rappers and rap your hearts out! Etc, etc. Being self-expressed and starting relationships with folks who love that same "music"… That's what I think the world needs more of.]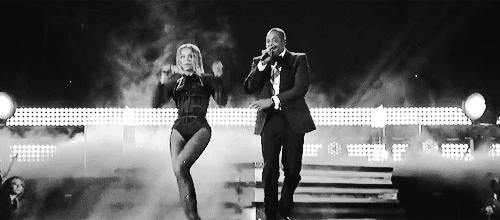 Regardless of your relationship style, reentering social life is going to be tough on many of us. I can't even imagine what it's going to be like for folks who haven't had anyone to bubble up with since this all started.
Will we even know how to hug anymore? Let alone go on a date or have sex with a new person?!
My waiting period for my 2nd shot expires on May 10th and then I can share air space (and even make out!) with my fully vaccinated loved ones — people I haven't kissed in over a year!
How long has it been for you since you've spent unmasked, up close and personal time with someone you weren't already bubbled-up with?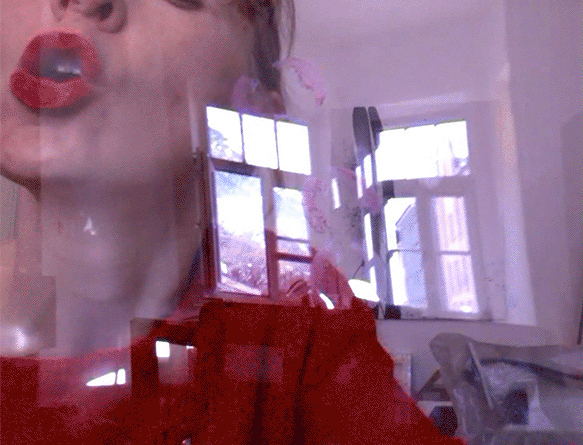 Will It Be a Roaring 20's, Vax On/Masks Off Summer? Or Will This Be the Year of Maskless Heartbreaks & Trainwrecks?
Think about it… Maybe this doesn't apply to you, but how many people are starving for touch, affection, and going to be voraciously looking for love this summer?
Soon, many of us will be breaking out of our pandemic shells and opening back up to socializing, dates, and maybe… even… bedroom activities! Eeeeek!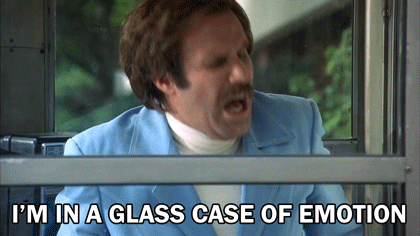 If you're like me, I'm having ALL SORTS OF FEELS! Here are some of my worries…
Because I'm so hungry for touch…
What if I rush into decisions that aren't the healthiest for me because I'm starving and the buffet of vaccinated folks is laid out before me on dating apps and friend circles?
What if I say yes to something before my body or heart are really ready? How will I know
What if I say yes because I've been waiting so friggin' patiently for a whole friggin' year for it to be safe to say Yes again? I've earned the right to say Yes, and I'm going to say it the first chance I get
Or… What if I, myself, am pretty under control, but I'm worried that other people won't have their shit as handled as me? How do I tell the wise choices from the unwise as we all rush back into social life?
If you have feels it's because you're self-aware enough to notice them. If you're worried, it's because you're smart.
It's not fair that we have to be so worried. We've all been so patient. Yes, we're tired. Yes, we're longing for connection… We deserve to ease back into love, sex, and life again without making all the silly mistakes… Wouldn't it suck to have all of this excitement and hope ruined right out of the gate by jumping into the wrong relationship or wrong bed?!
What About Falling In Love Too Soon?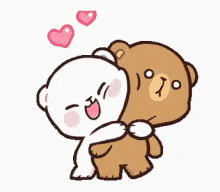 What about all the well-meaning, hungry-for-love folks who LOVE falling in love? Those who will fall in love with the first person they get to hug and hold, because they love the hugging and the holding? And what if they're not the right fit for each other? How many months (or years!) will pass before that relationship runs its course? How many well-meaning, new relationships will have to end badly leaving emotional scars and pain in their wake?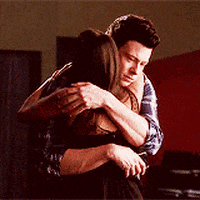 Wouldn't it be healthier to be able to make better, smarter choices AND still get to soak in the connection, the intimacy, and the pleasure? If you want to be having sex, wouldn't it be worth your efforts to pick amazing humans who are on the same page as you? Who have similar relationship styles and expectations? And fall in love when you're both ready to — After you've figured out you both play the same kind of music?
Because I've been doing some deep thinking about the choices I'll be making (which alleviated many of my worries and got me excited and hopeful again!), it made sense that you or someone you know might benefit from us getting together as nerds and guiding ourselves through what I did to get to where I am. I'd love to get us all thinking about and figuring out our Reentry Game Plan – this way, we all get to nourish our desires, feel more confident heading back out into the world, and have less drama and heartbreak this year!
Are you ready to join me?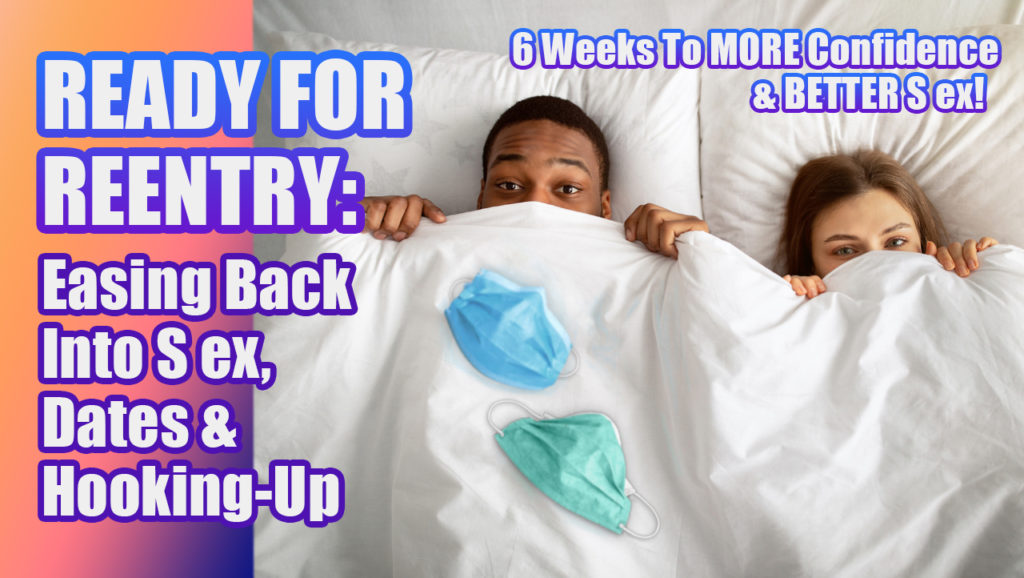 Get your ticket–>Make a plan–>Go have fun!
Register NOW.
Whether you're single, partner, monogamous, non-monogamous, queer or straight, young or old… READY FOR REENTRY combines the possibilities of online hosted events and workshops + community where we'll be focusing on mapping out our Reentry Game Plans. Why? So YOU can make GREAT choices, be ready to have healthy, nourishing sex again… and welcome more ease, confidence, and laughter in your life!
You don't have to feel alone and confused about reentering social life. We've got you!
It would be an honor if you allowed me and my group of kick-ass teachers to help you thrive and nourish yourself as we all come out of our shells! Maybe you'll meet someone in the group who's near you in the world? Maybe you'll make friends who see you and feel you in ways that will elevate how you see yourself in the world… You'll never know if you don't give it a try!
Tiered tickets and more info to join us can be found at ReidAboutSex.com/reentry
Thank you for letting me share all this. I hope it's helpful to you and your loved ones!
Not so worried anymore, but still saying "Eeeeek!" to myself,
REiD
Ps. If you got this far, I think that means you should at least check out the info page — Like all of my offerings, Ready For Reentry comes with a 30-day money-back guarantee, which means you can test-drive the program and if it's not a good fit for you, I'd be happy to refund your money. The real risk is in not considering joining us