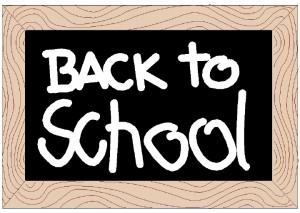 It's Back To School season, so just so you know I'm being a good boy and doing my homework (a.k.a. putting this newsletter together and shipping it out) before I can go outside and play!
For the record I'm at a sex positive summer camp that I'm teaching at in Maryland right now and the weather is gorgeous, so I better hurry up!!!!
What's in this month's newsletter?
Article of the Month: This month… The importance of NOT saying Maybe!
Reid's Tantra conference in Times Square

broadcasting LIVE on the web

!
A special, Reid Recommends offer on Female Ejaculation from the ever juicy Tallulah Sulis!
This Summer in Review

in pictures

!
Happy Back to School, everyone!
Yours in savvy sex ed,
REiD
Article of the Month…
They

CAN

Handle The Truth! Be A No To "Not Yet"
Article of the Month
by Reid Mihalko
Some of us find saying No difficult.I know. I'm one of those people. Yep, even me, the sex and relationship expert has trouble saying No sometimes. And I'm not alone.
But there's help for us…
Reid Broadcasting LIVE on the Web from Times Square!
The 2nd Annual Great N.E. Sacred Sexuality Round-Up
I am excited to Announce the The Sacred Sexuality Round-Up, now in it's 2nd year,  is now going to be the first time broadcasting LIVE on the Internet from Times Square, September 24-26, 2010!
There are over thirty great presenters all gathered into one amazing weekend!
Join us in a FREE Broadcast of the Friday 24th Symposium 7.00-11.00 pm
Women & Power Symposium: Exploring the Feminine Connections Between Sexual, Financial and Romantic Freedom
All segments will be broadcast LIVE.
Full weekend or daily pay per views available.
Affordable options for those that cannot attend due to distance.
Cannot attend or watch live? Talks will be archived and available on OCT 1 2010 for PPV download.
Sign up by Sept 24 and save 27%!
Come join us in person or online for the groundbreaking broadcast of the "Sacred Sex Roundup" Sept. Friday 24 – 26. In-Person Tickets available as well! Go to the site asap!

Reid Recommends…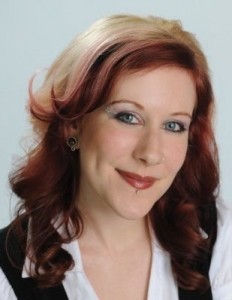 Sprinkle, gush, trickle, squirt… The Truth and Myths About Liquid O's
Get a complimentary eBook, audio and video all about female liquid O's and the secrets to Female Ejaculation from my good friend and peer, and fellow Iron Slut guest, Tallulah Sulis…
The detailed eBook reveals every insider technique that gets her mind and body slippery with possibility…
Access explicit video clips of real women releasing their feminine nectar. (so tasteful your woman can watch and learn too)
Get lifetime, unlimited access to Female Liquid O for $97, PLUS the Squirt Your Heart Out bonus.
Tallulah guarantees your satisfaction, in more ways then one.
Hurry! Only 200 copies are being released at this special rate.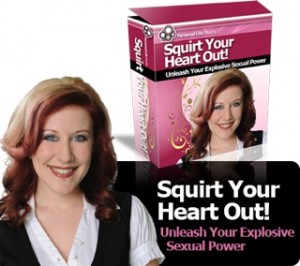 .
.
.
.
.
.
.
The Summer In Review In Pictures!
It was a busy, busy summer in 2010! Here's some of what I did on my Summer Vacation… 🙂
And last but not least…
For more photos of what I've been up to, feel free to join me on Facebook!
You can also follow me on Twitter…