Say goodbye to your insecurities and helllllooooo to a new world of self-confidence!
Want to increase your oral confidence and competence but you (or your partner) are too shy to watch full-on porn?
Wish you had something respectful and fun to watch with your lover that entertains while teaching?
Looking for pragmatic, respectful advice that's suitable for all adults?
Instant online access! (Be learning minutes from now…)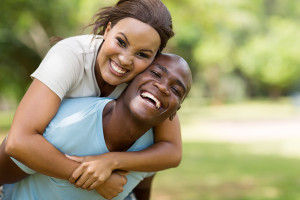 Join sex and relationship educator Reid Mihalko for the next installment in his Sexual Self-Confidence Series: Oral Sex Expertise!  2-hours of humorous, down to Earth, clothes-on-sex education where Reid personally walks you through his best teachings and techniques for creating AND receiving oral pleasuring.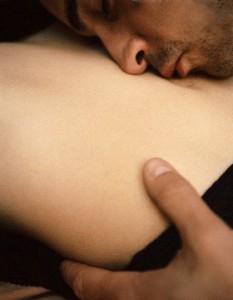 In these R-Rated online videos, you will learn:
Why and how we "hump" when aroused.
Easy-to-remember ways of pleasuring vulvas and vaginas.
Pleasuring penises and fellatio made simple.
The most common mistakes people make when performing oral sex.
Some of the best positions for oral sex – giving AND receiving.
How to listen to your partner's body to create more pleasure!
Effective ways to approach more orgasmic oral sex.
Until now, if you wanted to watch an oral sex education video, there's a good chance you'd have to watch an explicit NC-17 video. While we applaud these videos and their sex geeky creators, we know that sometimes what you need is easy-to-apply educational advice without the nudity.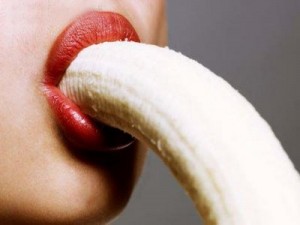 Guess what? Reid's done that! AND, he's made it fun as well as non-threatening! Reid not only teaches you how to do oral sex better, he actually teaches you how to think about it, how to approach it, and -best of all- how to talk and communicate about oral sex so YOU can get your loved ones talking and sharing with less shame and hesitation!
No matter how shy or inexperience, how adept and outgoing, whether your single or partnered, with this product you can enjoy learning and reviewing some of the best, most accessible advice on oral sex and pleasuring around!


ONLY $69

for Lifetime Online Access to Oral Sex Expertise!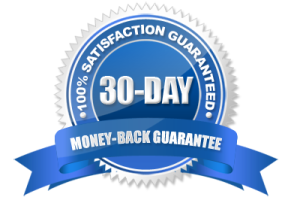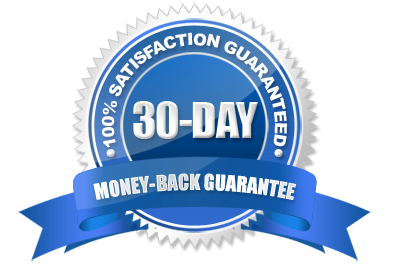 Oral Sex Expertise –like every Reid product– comes with
Reid's No Risk 30-Day 100% Money Back Guarantee!
Learn from Reid's products for 30-Days and if you decided you didn't get more than your money's worth in quality sex geekery, just let us know and we'll give you a FULL REFUND, no questions asked!
**Please note this is a digital product, not a physical product. Please check your email for your access link. Since this topic sometimes triggers SPAM filters, you may want to check your SPAM folder if you don't see your email within an hour of your order.