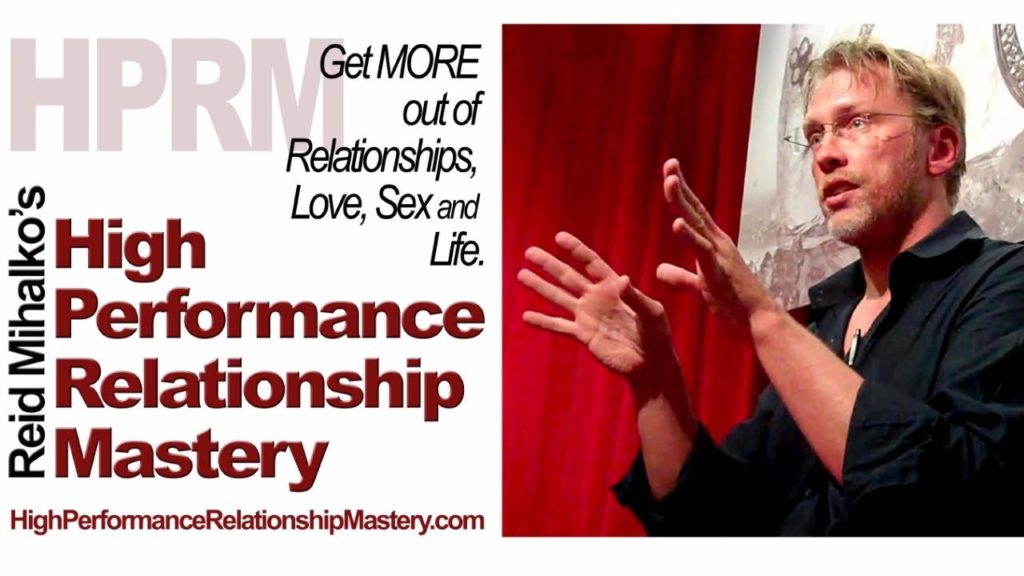 Join Reid LIVE in sunny Irvine, California, THIS Dec 1st-3rd!!
Everyone's taught that relationships are "hard work," and that "love is sacrifice"… And that advice is exactly what's holding you back…
Are you ready to get more milage and horsepower out of your love life? To make powerful and loving changes in your relationships?
Are you tired of repeating the same relationship mistakes over and over?
Ever feel sad or angry seeing cherished loved ones trapped in negative patterns and behaviors? (You know, the ones you saw your parents and their parents bludgeon each other with?)
It doesn't have to be this way anymore. Not for you. Not for those you care about. And it's not too late… Want to find out why? Click the link below to find out more!
Date: Fri-Sun, December 1st-3rd, 2017
Time: 9am-6pm Fri & Sat, 9am-4pm Sunday
Where: The Atrium Hotel at The Orange County Airport, 18700 Mac Arthur Blvd, Irvine, California 92612
Tickets: Reserve your spot asap HERE! 
What People Are Saying:
"Reid, you gave me hope, when I had none. The information you send via email, your workshops and website. Has been very helpful. You a true advocate for relationships and not just the physical aspect. I tell women about you all the time and I let them know that you care about people and are not just out for the buck. You have a true gift! Thank you for sharing it!"
~ L. Lorenze, Oak Park, Illinois