Press Center

If you would like to contact Reid for an interview on any topic related to sex, relationships, communication and intimacy, please email us at reid (at) reidaboutsex.com
Interview with Reid Mihalko on NPR:

Reid quoted in The Huffington Post:

Reid quoted in Slate.com:

Reid quoted in The Washington Post:

3-minute montage from the first four years of Cuddle Party media coverage… (Unfortunately, The Tonight Show with Jay Leno, The Colbert Report, and SNL's Weekend Update Cuddle Party skits aren't on this clip. Yet!)
Other places Reid's face, work or words have appeared…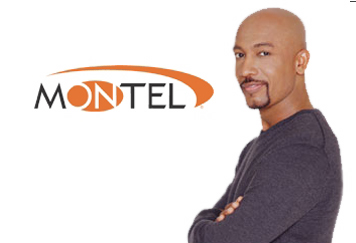 Montel (The Montel Williams' Show) — FOX
Penn & Teller's Bullshit! — Showtime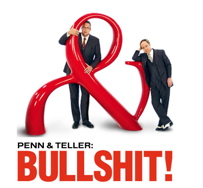 Life & Style — UPN/Sony Television
NPR's Weekend Edition with Scott Simon — NPR
BBC Radio's Five Live – BBC Radio, London
ABC's World News Now — ABC Television
Your World with Neil Cavuto — Fox Television
Tyra (The Tyra Banks' Show) — CBS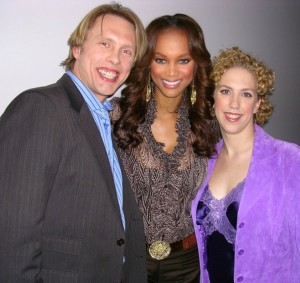 Control — Univision
Sex Files – Discovery Channel, Canada
Sex TV — ChumTV, Canada
Unscrewed with Martin Sargent — G4Tech TV
Scott Baio is 45 and Single – VH1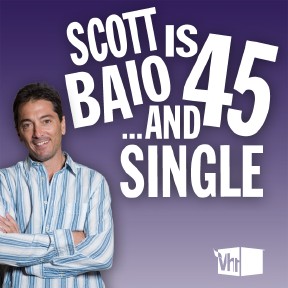 The Dr. Laura Berman Show — Canadian National Radio
Out Q's The John McMullen Show — Sirius Satellite Radio
The Daily Show with John Stewart – Comedy Central
Salt-N-Peppa's None of Your Business (Music Video) — MTV/VH1
And that's just to name a few…
View Reid's curriculum vitae.