Learn how to take better care of your clients by taking better care of

yourself

!
Join sex and relationship educators Reid Mihalko and Marcia Baczynski for this two-part exploration of the most common problems (and the necessary solutions!) sex educators, relationship coaches, and healers face, including setting good boundaries, creating self-care and being business savvy. Learn the top four obstacles to doing well with your clients, as well as six things you can do to stay on top of your game.

COST: $27
LENGTH: Call 1, 53mins; Call 2, 63mins

What's covered on the calls…
CALL 1: BOUNDARIES, PITFALLS AND BUILDING BLOCKS
What is a sex-positive professional?
What are boundaries and why are they important?
What are the most common pitfalls and places to look for clues that you may be playing at less than 100%?
The top four obstacles keeping you from doing well with your clients
CALL 2: SIX THINGS YOU CAN DO TODAY TO STAY ON TOP OF YOUR GAME
The six things you can do today to stay on top of your game
How loving your job and answering your calling gets in the way!
The power of upgrading your social circle
Avoiding the Guru/Ego-Hit dilemma and how to leverage it
The power of NOT bartering
Giving yourself "more" and giving yourself "different"
How to start being financially savvy
and other ways you can implement and integrate staying on top of your game as a sex-positive professional!
Buy the downloads of these two calls, nearly two hours of advice and insight from the people who lead over one-hundred Cuddle Parties; appeared in television, print, and radio across three continents in eleven languages; and cuddled over one thousand people in just one year!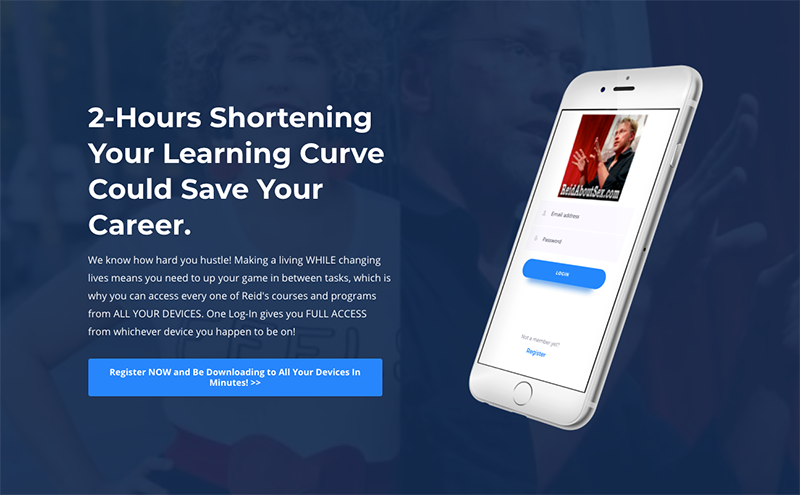 Giving Your Clients Your Best mini-course


Call 1, 53mins; Call 2, 63mins