SGSC-Cancellation-Policy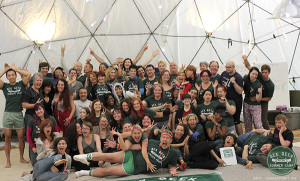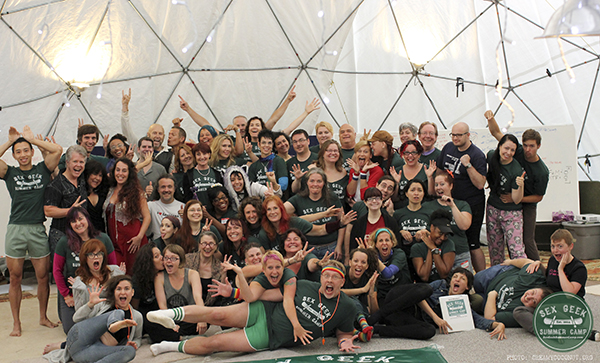 SGSC Cancellation Policy
Once an Attendee registers for one or several of my live events, me and my team make extensive arrangements and investments while anticipating their forthcoming tuition and attendance, and, in the case of their cancellation, we incur significant administration hassles, expenses, and losses of business.
An example of extensive arrangements and investments might look like putting a deposit down on, and signing a contract for, a bus that's large enough for you and the rest of the attendees to get to the event. Or having locked down the amount of food for the event with the caterer and sending them a check so they have monies to go ahead and hire their staff, make food orders, etc… At a certain point, people asking for refunds begins to have an impact on the pieces and systems that have already been set in motion that needed advanced planning and commitments to make for an excellent event.
Given this fact, I do not accept cancellations or issue refunds beginning 30 days after Attendee has registered for the live event, or within 30 days of the live event for folks who register last-minute. If Attendees cancels within 30 days of registering, provided it's at least 30 days before the beginning of the event, they will receive a full refund, but any Attendee seeking to cancel their registration after 30 days will not, under any circumstances, receive a refund. Nor will refunds be granted within 30 days of the beginning of the event, irrespective of when they purchased their ticket.
Again, this is due to the extremely limited seating -and the extensive, advanced pre-planning and preparation that occurs- for events of this nature and level of professionalism, and with this level of coordination, caliber of speakers, preparation of course materials, etc., to be created and executed well.
We do allow a one-time transfer of ticket to another person's name, if you send a written (email to support@ReidAboutSex.com) request. If an application is required for the Event, the transferee will need to fill out the application and be accepted to attend the Event. Any additional transfers after the first one incur a $25 per transfer charge. We cannot help you find someone to sell your ticket to. It is not our responsibility to find someone to purchase your ticket.
If you are unsure of whether or not you can attend the Event, please do not register. If, for whatever reason, you are unable to attend the Event after you have registered and after 30 days have passed since registering, or within 30 days of the event, we will happily transfer your ticket to someone else of your choosing.
If there is documented medical reasons for your inability to attend, we may allow you to attend a future event on the same topic at our sole discretion.
Any disputes arising hereunder shall be governed by the laws of Oregon and shall be resolved under binding arbitration in Oregon.