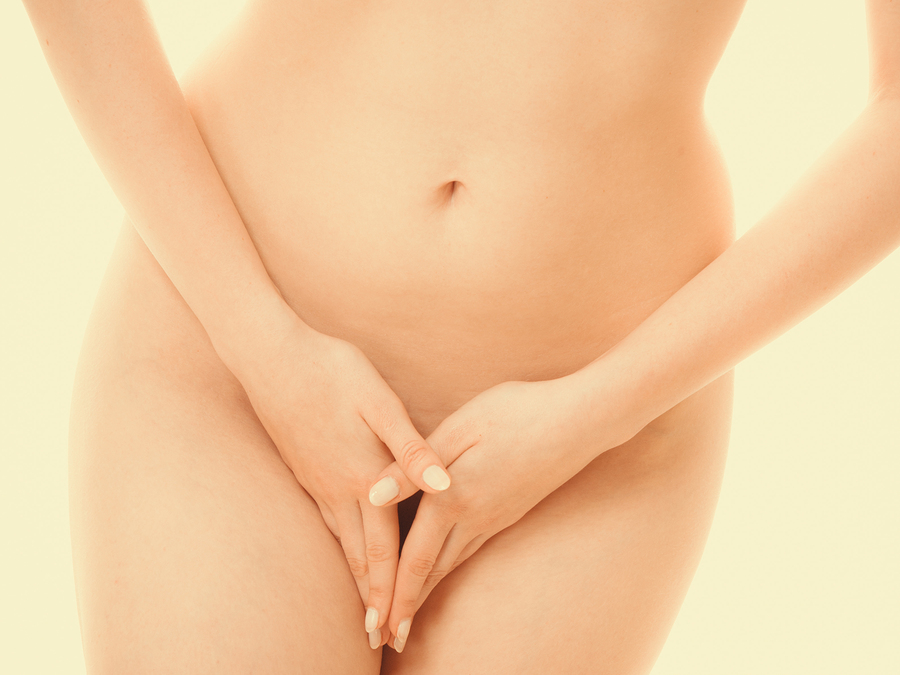 Indie Road Trip (Day 2, Pt 2): Sex Ed tip – Scratching pussy
Reid: Alright. It is the day 2. We have just entered Louisiana and what did you say when we enter…
Allison: Bienvenue en Louisiane.
Reid: Sookie is all I have to say. For those of you who are True Blood people, then says Sookie like all the time, it's crazy.
Now this is a little bit of sex ed a little moment here because not just the indie author road trip but it is the sex geek road trip too. We just don't want to put that all together because that was a really long hashtag. So what I was doing is I was scratching Allie and she's a big fan of having her head scratched and then rather than me move around on her head, I'm just kind of like treating her head like it's a head of a cat and you just leave the hands in one place and let her move her head around. Now you might be sitting there going, "Wow! What the hell that's have to do with sex education?" and what it has to do with sex education is… and why your hair is like…
What it has to do if and when you're wanting to play with somebody's pussy, not a cat, the actual vulva or vagina for those of you who are into street slang. When you're playing with it, sometimes you should do is just kind of let your finger do some exploration and let the person who owns the vulva move their pussy and hips around to where your fingers in the right place. If they do that, do not all of the sudden think you know where you should be putting your finger and move it. It is much like when you pet a cat and then the next time you do pet a cat, let you hand stays in one place and let the cat figure out where it wants to be scratched and this is your little quick sex ed geek tip for today. How much longer until we get to New Orleans?
Allison: About 30 miles.
Reid: 30 miles. Happy New Year's everyone.
Allison: Happy New Year.
Reid: Ciao.