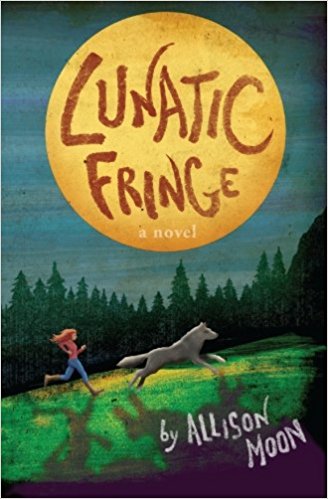 Indie Author road Trip (Day 3): From Bed at the Hilton, NOL
Reid: Happy New Year. This is day 3 of the Indie Author Road Trip. We're in New Orleans, Louisiana. It is time to hit the road and it's Dallas, we have a long day of driving to stay at my friend Cathy's house. How was last night for you?
Allison: Kind of fun.
Reid: There you have it folks. You heard it right here, we had fun. We will send you more greetings from the road. Happy 2012 everyone. [Inaudible 00:00:46] fabulous.