Join Dr Ruth, Dr Joycelyn Elders, Allison Moon, me and other outstanding Sex Geeks at The Sex Ed Conference 2017, Dec 6-9! 
I'm honored to be speaking again at the nation's largest conference devoted exclusively to sexuality education… The Center for Sex Education's annual Sex Ed Conference!
And I'd be even MORE honored if you joined me there, too!
It's going to be a lot of amazing #BrainSex, plus, on Friday, December 8th, from 2:15 – 3:15pm, I get the honor of co-teaching…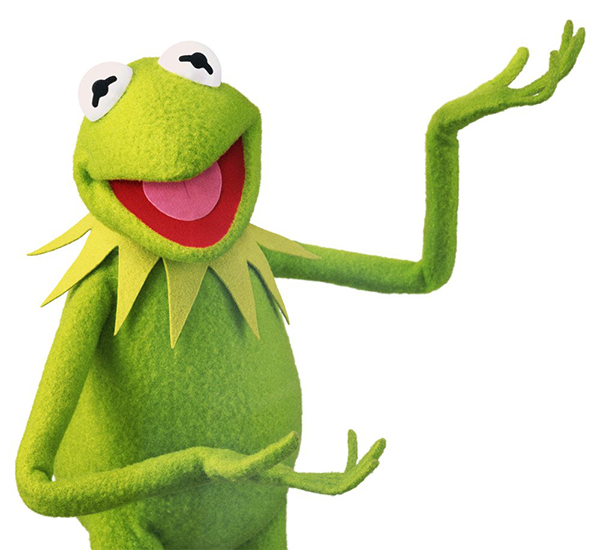 Teach Like a Muppet: Using Kinesthetic Techniques to Engage Learners, with Kira Manser & Reid Mihalko
Never bore your audience or scare them off. If you've wondered what the perfect balance between engagement, education, and entertainment is, join us for an interactive workshop where we will literally move through the hows and whys of kinesthetic teaching approaches that engage audiences and set your self-expression free.
Date: December 6-9, 2017
Time: Reid and Kira's session – Friday, December 8th, from 2:15 – 3:15pm, but come for all the great sessions!
Location: Resorts Casino, Atlantic City, NJ
Tickets, Info, and Schedule: HERE!
Wondering what the National Sex Ed Conference is about? A video is worth a billion words…
About CSE: The Center for Sex Education (CSE) has been hosting an annual Sex Ed Conference since 1985. What started as a one-day conference for New Jersey health educators has grown into the largest conference in the United States that is exclusively devoted to sexuality education. Participants attend from across the nation and many other parts of the world to network and learn best practices in sexuality education, addressing a spectrum of topics, audiences, and ages.
The CSE is also the publisher of sexuality education manuals used throughout the world. Guides range from how to answer young children's questions about sexuality to teaching senior citizens about sex ed. Every age in between is addressed, providing sexuality educators with user-friendly, cost-effective lesson plans addressing puberty, healthy and unhealthy relationships, contraception, sexual safety, and much more. CSE publications are available at SexEdStore.com. The website is introducing a membership option where members can access searchable, electronic versions of the lesson plans. This option is available when registering for the conference.
The Center for Sex Education, led by executive director Bill Taverner, considered an expert in sexuality education, provides keynotes, workshops, inservice training, and other professional development at reasonable fees.  For more information, contact Info@SexEdStore.com.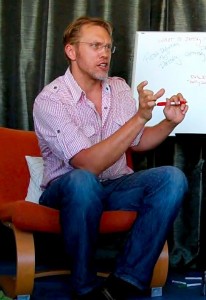 ABOUT REID: America's favorite sex geek, Reid Mihalko of ReidAboutSex.com and Relationship10x.com helps adults and college students create more self-esteem, self-confidence and greater health in their relationships and sex lives using an inspiring mixture of humor, keen insight, and comprehensive sexual health information.
Reid frequently speaks at colleges and universities on sexual assault prevention and healthy relationship skills, and regularly appears in the media sharing his views on consent, dating, and shame-free sexuality.
Reid's workshops and college lectures have been attended by close to 50,000 men and women. He has appeared in media such as Oprah's Our America With Lisa Ling on OWN, the Emmy award-winning talk show Montel, Dr. Phil's The Doctors on CBS, Bravo's Miss Advised, Fox News, in Newsweek, Seventeen, GQ, The Washington Post, and in thirteen countries and at least seven languages.
Reid is also founder of Sex Geek Summer Camp and Sex Geek School for Gifted Sex Geeks which help sex educators learn valuable business skills that allow them to reach more people, transform move lives, and make a better living as sexperts.
Follow Reid on Twitter and Facebook and YouTube.