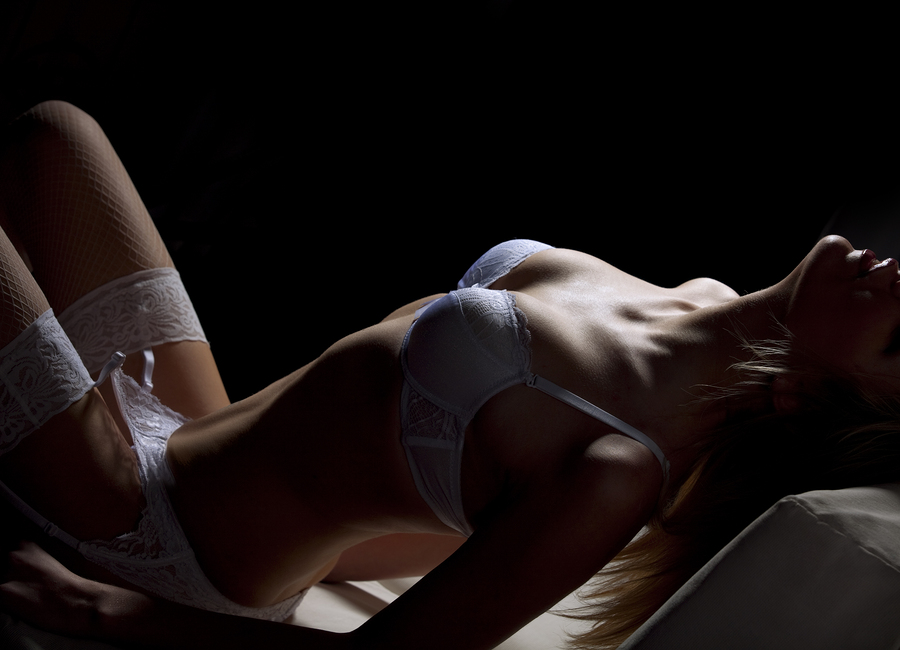 From Hand To Mouth workshop – Don't Attack the Clit
Isabella Konold of SexyRevolution sharing why it's important to take your time warming up a vulva and not to immediately attack the clit. Sex and relationship expert Reid Mihalko of ReidAboutSex.com explains why it's important to go slow and "listen." This video taken from Reid and San Diego's Isabella Kanold's 2-Day workshop entitled "From Hand To Mouth: Hand-Sex and Oral Techniques for Giving and Receiving Pleasure with Female Bodies" – Filmed Feb 2011 in Encinitas, CA
Isabella: Nothing worst when someone started to go on a clit when you're not aroused it feels horrible, it's painful with the 8,000 nerve endings in the clits, so sensitive that if you just go for it and when arouse its miserable so in the same way that you want to take a lot of time to warm her up to enter her, take time to warm her up to get her arouse and to get her clit engorged before you touch it at all. And some of those, the soft, the tracking and they're really feeling her so she feels [inaudible 00:00:46] and seen is also going to turn her up. So all of those little techniques to get her really hot and heavy and ready for you before you attack.
Reid: Now we're get to talk about this idea of moving your hands as slowly as you need to so you can actually feel what you're feeling. If you move too fast, if you're driving too fast, you can't see the street signs is they're going back too quickly, you slow down if you're walking at a walking speed, take in more.
So this idea of being able to explore somebody's body with your hands at a [inaudible 00:01:24] for you're actually feeling. You can pay attention on what you're feeling, well often create for your partners the experience of they will feel, you feeling them which can create this whole other sensation of just, "Oh my God. You're actually paying attention to me and you're getting me or you're feeling me or you're seeing me." Which can, for some lovers, help them open up to a whole other place in receiving.
So slowing down, it's super useful. Taking your time with the clit and the vulva, super useful. Quickie cunnilingus does… I mean it exist but just don't live with that.
Isabella: What we've talked about yesterday which was warming up the pussy for like 15 minutes or more before you enter her and it's the same thing what cunnilingus.