A weekend that will take your relationships to the next level!
Spend an amazing weekend with sex and relationship expert Reid Mihalko and other expert sex geeks learning how to expand your relationships, re-connect to your lovers, and communicate better!
If you think two and a half days of learning more about what you've always wanted to know about sex, intimacy, relating and mating is a useful thing… Then get thee to Denver in October and introduce yourself to Reid! Why? Reid will do his sex geeky best to leave no questions unanswered!
Come see Reid's Keynote, his Jealousy and Safe Sex Elevator Speech workshops!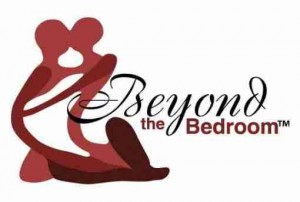 Reid's keynote: Friday, Oct 5th, 7-8:30pm
Creating Your Safer Sex Elevator Speech w Reid: Sat, Oct 6th, 9-9:50am
Battling The 8-Armed Octopus of Jealousy: Sun, Oct 7th, 1:45-3:15pm
Date: Oct 5-7th, 2012
Location: Ramada Plaza North 10 East 120th Ave Denver, CO
Cost: All sorts of events and multi-day tickets available!
More info and to register: beyondthebedroomevent.com
Can't make it to Denver? No worries! Click here to watch the weekend streamed online!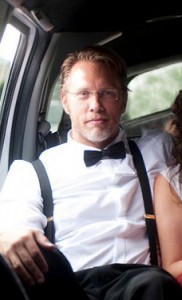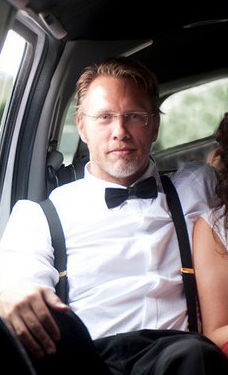 Come to Denver!